Academics
RPI introduces four new majors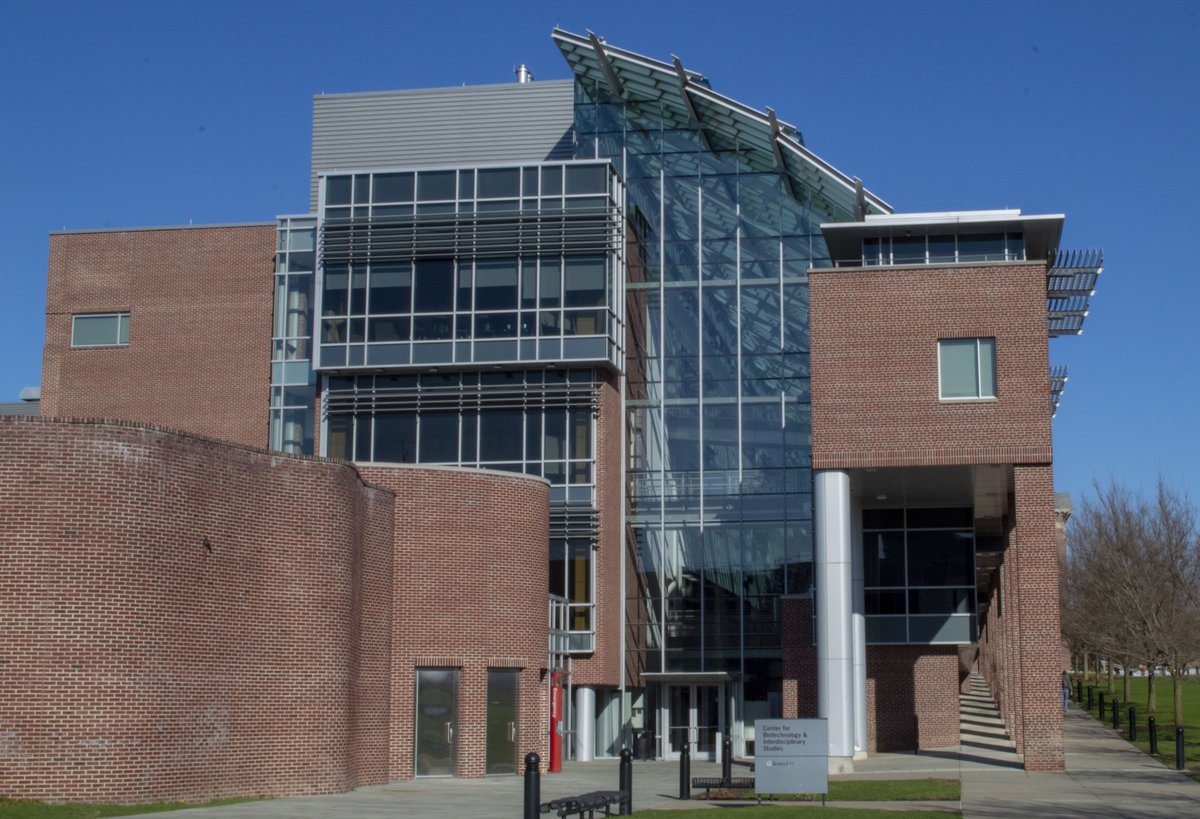 Bachelor of Science degrees in Business Analytics; Communication, Media and Design; and music have been added to Rensselaer's offerings. In January of 2020, biological neuroscience will be added to the School of Science.
The School of Science is removing its current Bioinformatics and Molecular Biology program in favor of a new Computational Biology major. The School of Humanities, Arts, and Social Sciences is replacing the current Electronic Media, Arts, and Communication and communication programs with a new, combined Communication, Media and Design major.
The Polytechnic met with Dean of the Lally School of Management Chanaka Edirisinghe, Dean of the School of Science Curt Breneman, Associate Dean of Science for Academic Affairs Lee Ligon, and Dean of the HASS School Mary Simoni. Deans provided information on the new majors in each of their schools.
A course template for a recommended dual degree in biological neuroscience and psychological science has recently been approved. Students are welcome to dual with other majors within the School of Science or across other schools. A stronger cellular and molecular focus separates the neuroscience degree from the psychological science degree.
Dual degrees with the B.S. in music recommended by Simoni include the following: computer science; Game and Simulation Arts and Sciences; physics; math; and management. Besides career options in research and development, music management, audio engineering or distribution of music, students may also consider careers in the gaming industry.
Edirisinghe describes why one should consider going to a technical school for RPI's new business analytics degree: "This program provides the intersection between top-quality business skills and top-quality data analytic skills." Among business class requirements, computer science courses—including data structures—will be required for business analytics students. The Lally School hopes to create a sports analytics or sports management track to "move into this huge industry where data is the name of the game."
According to Simoni, from the conception of an idea by a student or faculty member to New York State approving the program, faculty must work together on developing curriculum, determining major requirements and creating a four-year template. Rounds of approval start through each respective school's own curriculum committee, the Faculty Senate, the vice provost, provost, and then the president before final approval by the New York State Department of Education.