Women's Basketball
Engineers handle Herons, will host first round of playoffs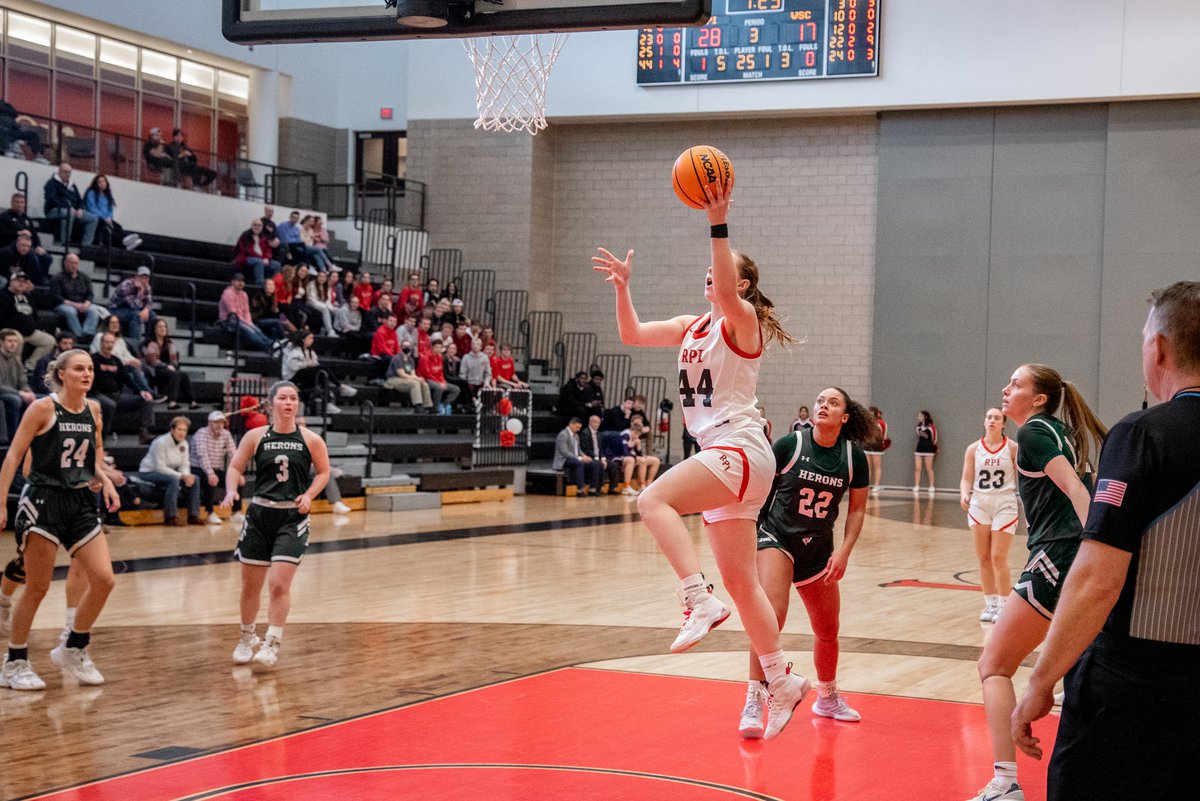 The Engineers defeated the William Smith Herons 46‒35 in their last game of the season to secure fourth place in the Liberty League, gaining home-court advantage in the first round of the playoffs against the St. Lawrence Saints on February 21. Brielle Sharry recorded a double-double in the victory, with Heather Converse and Nicole DaPra also grabbing double-digit rebounds.
The Herons opened the scoring with a mid-range jumper in the first nine seconds, but both teams went on cold streaks for the next three and a half minutes. Engineer Julia Rowe sank both of her free-throws on a trip to the foul line to end the drought. Rensselaer ended another two minutes of scoreless basketball with a layup from Sharry and a jumper from just inside the arc from Lolo Reynolds to go up by four. Two three-pointers in the last two minutes put William Smith ahead, but Converse tied it up at 8‒8 to conclude the first quarter.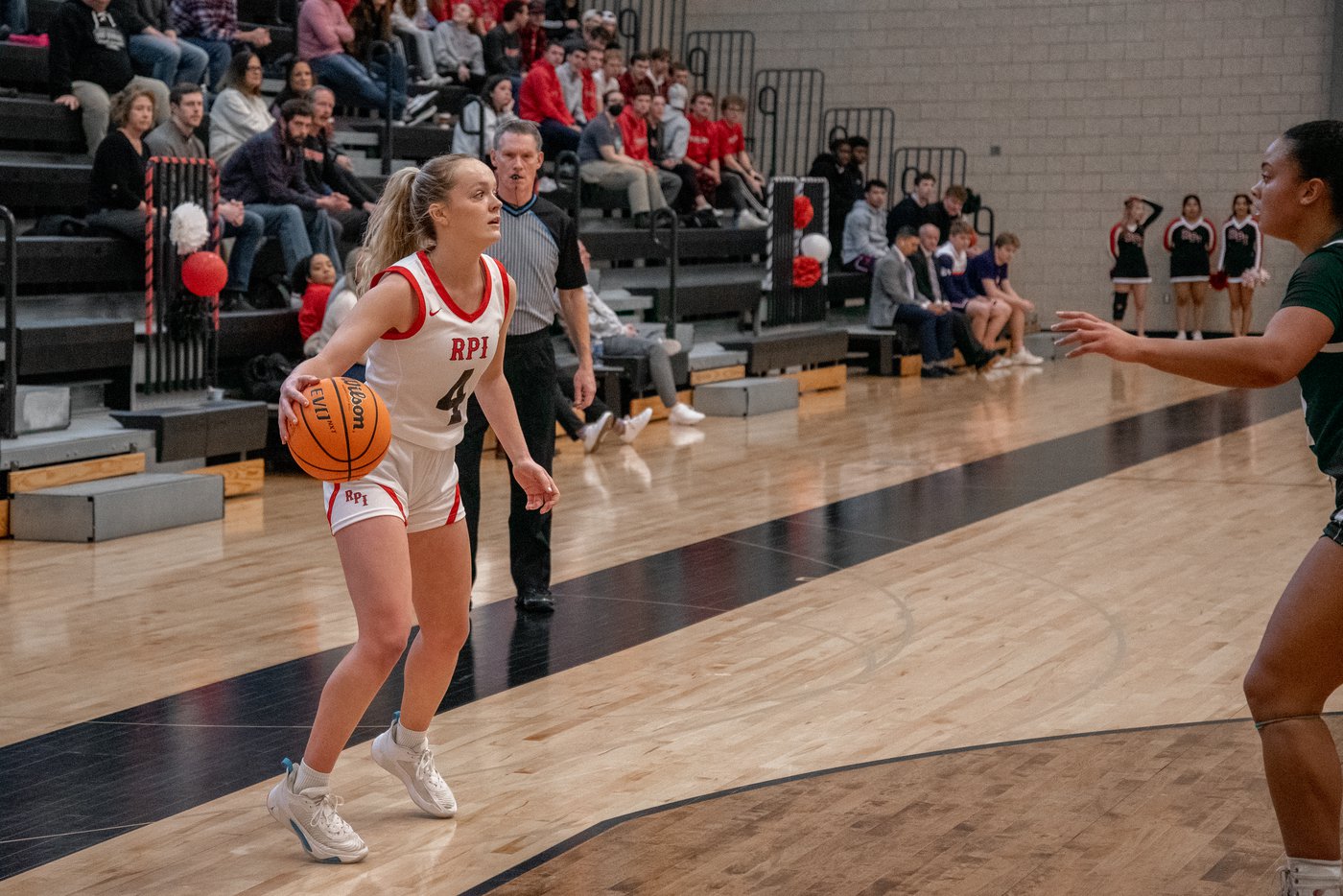 The Engineers heavily improved in the second quarter, increasing their field goal percentage from 10 to 35.29 and shooting 50 percent from beyond the arc. RPI went on a seven-point run in the first five minutes. After the Herons responded with five points of their own, the Engineers drained three consecutive threes to take a double-digit lead at 24‒13. A layup in the last minute of the quarter by William Smith dropped the lead down to nine heading into the second half.
Sharry and Converse carried the Rensselaer offense in the third quarter, combining for 11 points to put the Engineers up by 18. The RPI defense locked up the Herons at the opposite end of the floor, holding them to just nine shots. William Smith's eight free throws should have closed the gap, but the Herons' sub-par shooting from the line kept them trailing. The Engineers went into the final frame with a 35‒21 lead.
The Herons battled back in the fourth quarter, nearly doubling their field goal percentage and having an accuracy of 80 percent on threes. Luckily for the Engineers, Sharry had hot hands from beyond the arc with three triples for a game total of 16 points. Despite being outscored in the final quarter, the Engineers took the 46‒35 win.
RPI hosts the St. Lawrence Saints in the first round of the Liberty League playoffs on February 21 at 5:30 pm at East Campus Arena. Click here for the box score and here for the recording of the game.