Women's Tennis
Engineers press opponents at Siena Invitational
The Rensselaer Engineers hosted the Siena Invitational, squaring up against five Division I teams: the Siena Saints, Marist Red Foxes, Rider Broncs, Seton Hall Pirates, and Saint Francis Terriers.
The Engineers competing in singles were Nikki Ridenour and Alex Mednikova in flight A; Sabrina Grewal, Nitya Subramaniam, and Rani Jones in flight B; Masha Karach, Brooke Bauer, and Krisia Flores Gonzalez in flight C. The pairs competing in doubles were Mednikova/Jones in flight A, Krisia Flores Gonzalez/Cipriano and Ridenour/Lorna Flores Gonzalez in flight B, and Karach/Bauer in flight C.
The only Engineer to win her first singles match was Ridenour, defeating the eventual winner of the flight A back draw, Siena's Emma Boggiali, 8-2; Ridenour fell in the second round to Seton Hall's Arina Gumerova, the eventual winner of the flight A front draw, by the same score.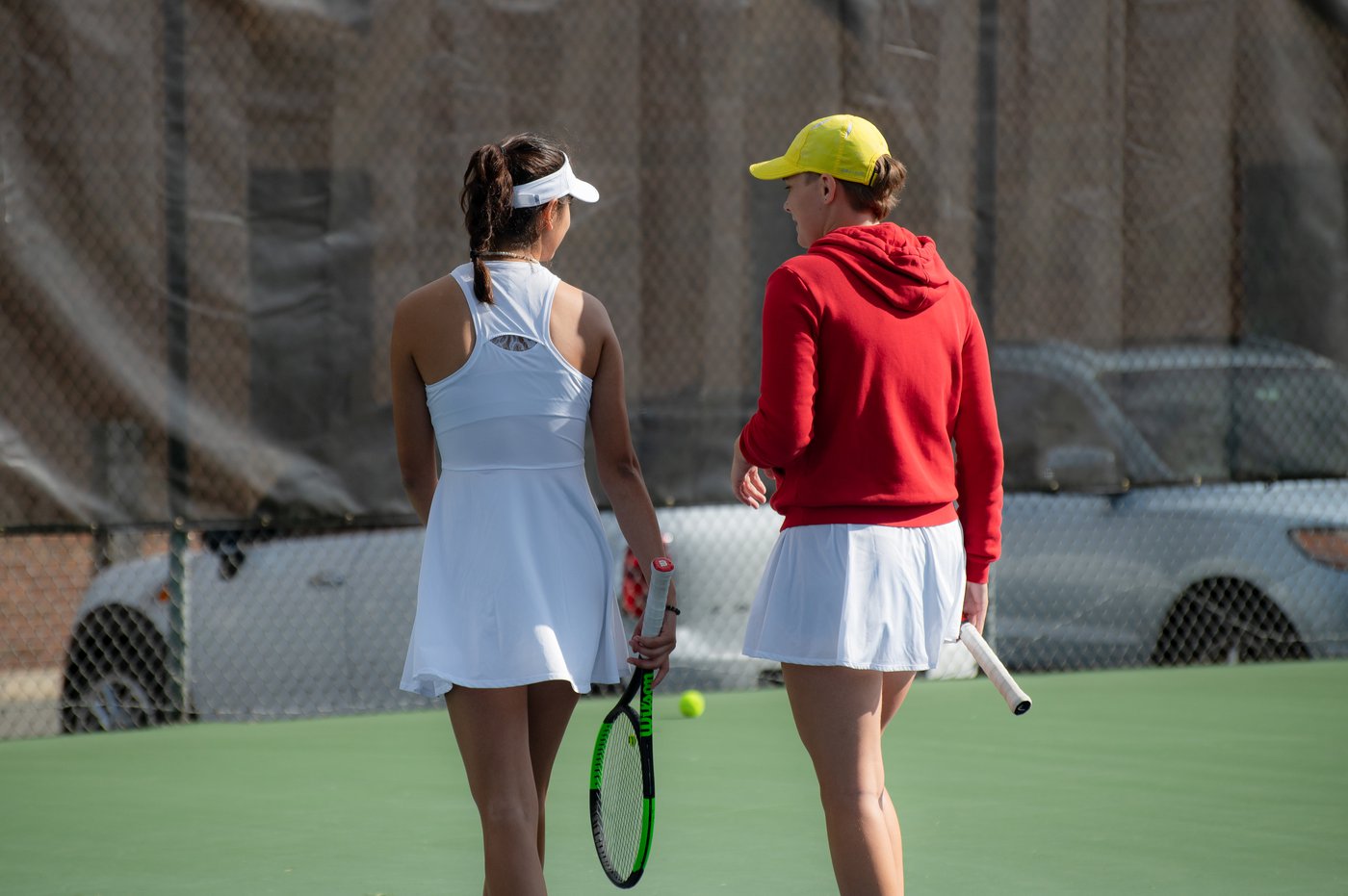 Several Engineers had great performances in the back draw. Subramaniam and Krisia Flores Gonzalez each reached the quarterfinals of their respective flights. Jones was inches from winning the back draw final of flight B, but lost in a tiebreak.
Ridenour/Lorna Flores Gonzalez and Karach/Bauer were the only RPI doubles teams to advance to the second day of competition. Both lost in the semifinals.
After an impressive performance at the Intercollegiate Tennis Association Northeast Regional, Ridenour and Lorna Flores Gonzalez will be competing at the ITA Cup in October down in Georgia.
The Engineers' next competition in Troy is their dual match against Hamilton College on October 1 at noon.