On-Campus Event
The legacy of Dr. Eddie Knowles immortalized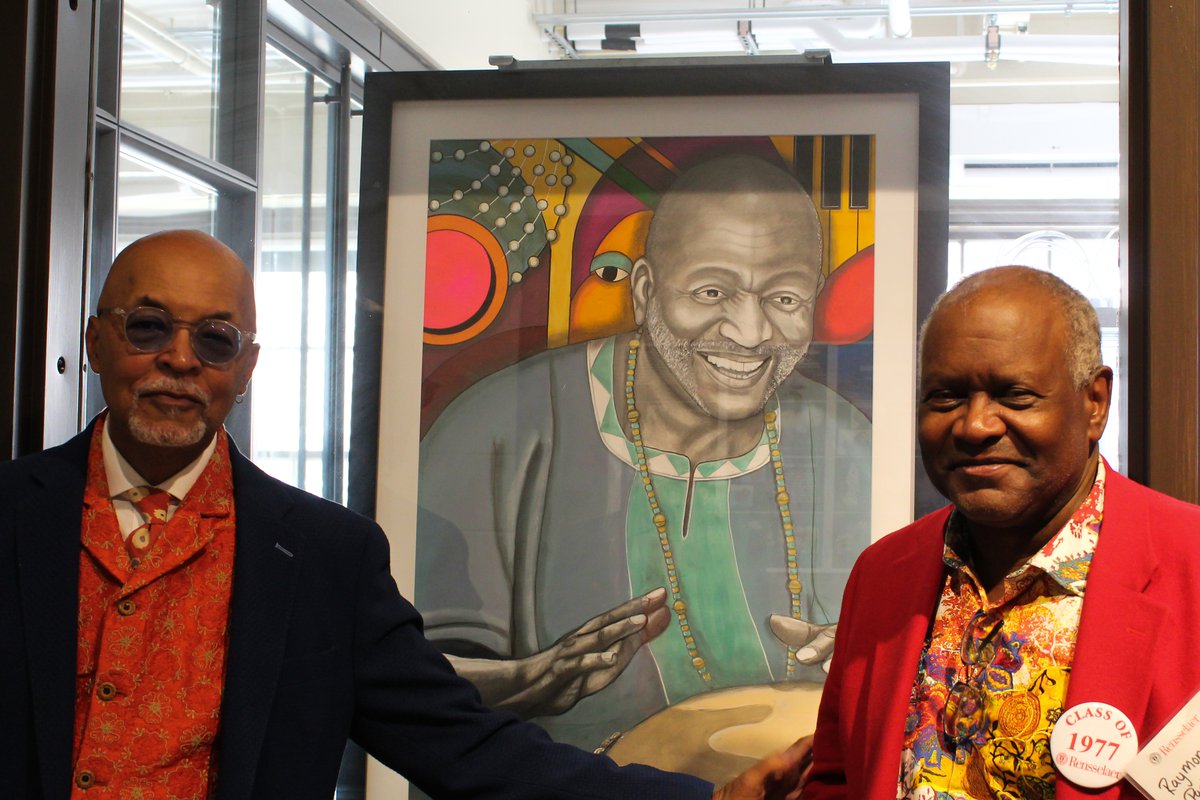 Located near the '86 field, Russell Sage Laboratory now houses a new treasure of Rensselaer: a painting of Dr. Eddie Knowles. I was lucky enough to see the painting before everyone else at RPI. Flown all the way from California, the painting is made up of what artist Carl Bradford calls "jazz art." The painting feels alive, thanks to the meticulous details in the painting like the fine strands of hair on Dr. Knowles's beard. Looking at the portrait, it's as if Dr. Knowles is playing music right in front of you. The painting truly is an ode to the one who helped introduce Afro-Cuban percussion to RPI.
Back in the 1970s, RPI was predominantly white and male. The school wanted to be more inclusive but didn't know how to go about that change. Dr. Knowles first arrived on campus in his kufi of red, black, and yellow. He was committed to securing the representation of minorities on campus.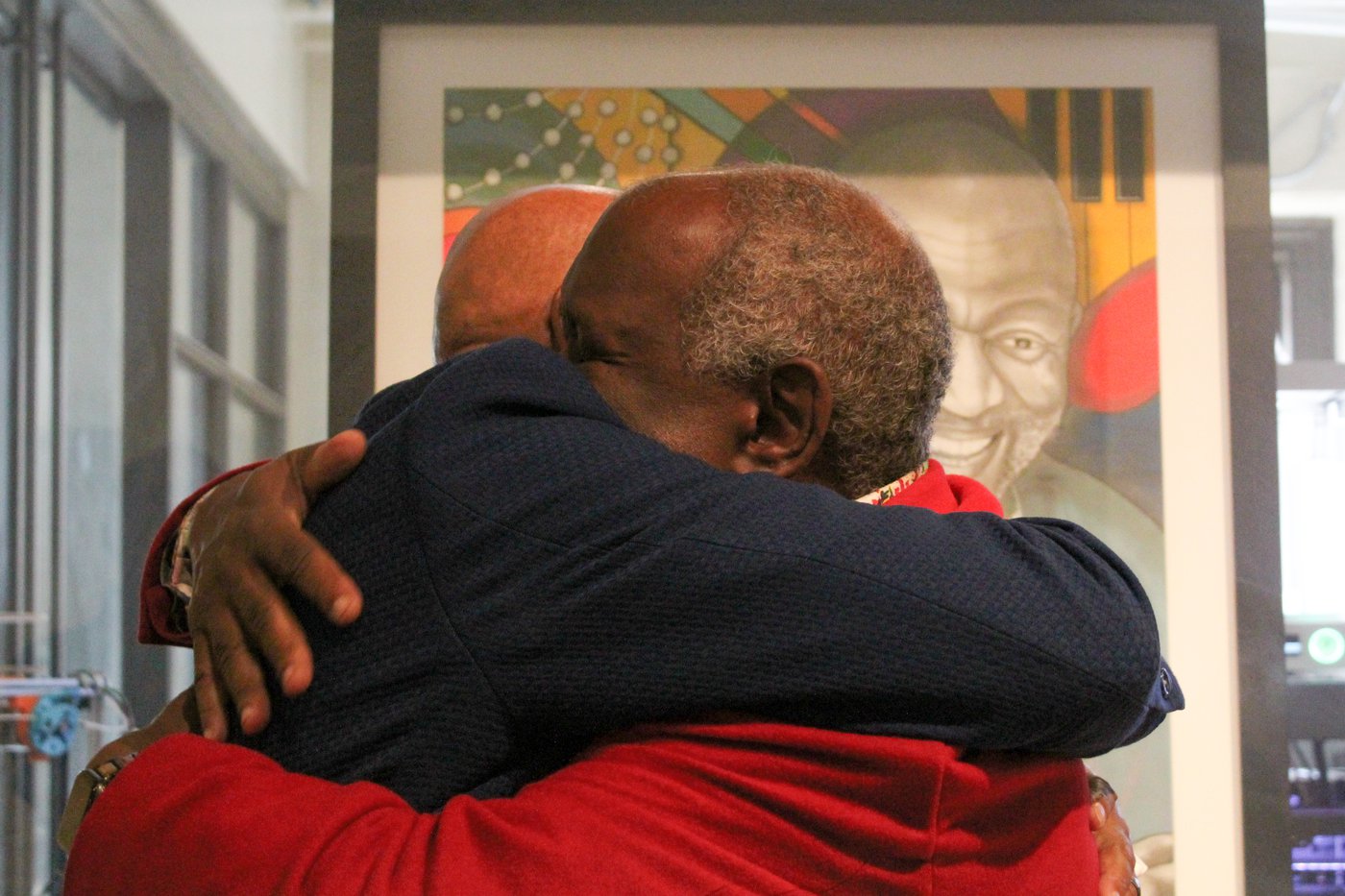 At the unveiling, I met Raymond Parker '77, an alum who had a great relationship with Dr. Knowles. Parker described Dr. Knowles as "very committed" and reminisced that he "helped to change the environment here" at RPI.
Parker told me that—like Dr. Knowles—he used to be the "campus rabble-rouser." Feeling that the school newspaper, The Polytechnic, was not doing a good enough job of writing about minority issues, Parker decided to become a changemaker. He joined The Poly and devoted time to making the change he wanted to see from within.
As time progressed, more and more alumni—especially those from the class of '77—began to show up to the portrait unveiling. One joked that RPI representatives went around to each street in every city and told them to bring their smartest and brightest to Troy. Some alumni didn't even know what engineering was, but here they all were, reminiscing about their time at RPI and memories of Dr. Knowles. Hearing about their stories and diverse backgrounds, I was reminded of how different yet interconnected we all are.
Nearing the end of the unveiling, Parker gave libations to Dr. Knowles by raising a bottle of rum—his favorite drink. When Parker first mentioned libations, I embarrassingly had no idea what that meant. So for those like me who had never heard of libations, they are drinks poured out as an offering to a deity. This gesture shows how Dr. Knowles is viewed by many and how his influence cannot be understated.
If you are interested in viewing the painting, it is located in Russell Sage Laboratory on the 4th floor. For more information on Carl Bradford's works, visit www.saatchiart.com/studiob3.