The Poly's Recommendations
What's The Poly listening to?
Our staff spends hours each week writing, editing, and publishing articles from our office in the Union, working collaboratively to produce timely content for the campus community. Music keeps us going in the office, and we've condensed the essence of our eclectic and ever-changing tastes into a suite of song recommendations. Listen to our recommendations in playlist form on Spotify.
---
Medhini Mankale - "Spotlight" by Jessie Ware
"Spotlight" combines 70s disco and modern pop into an infectious, energetic song. This song opens Ware's album What's Your Pleasure?, which came out in the summer of 2020, and was one album that made the lockdown a little less awful for me.
---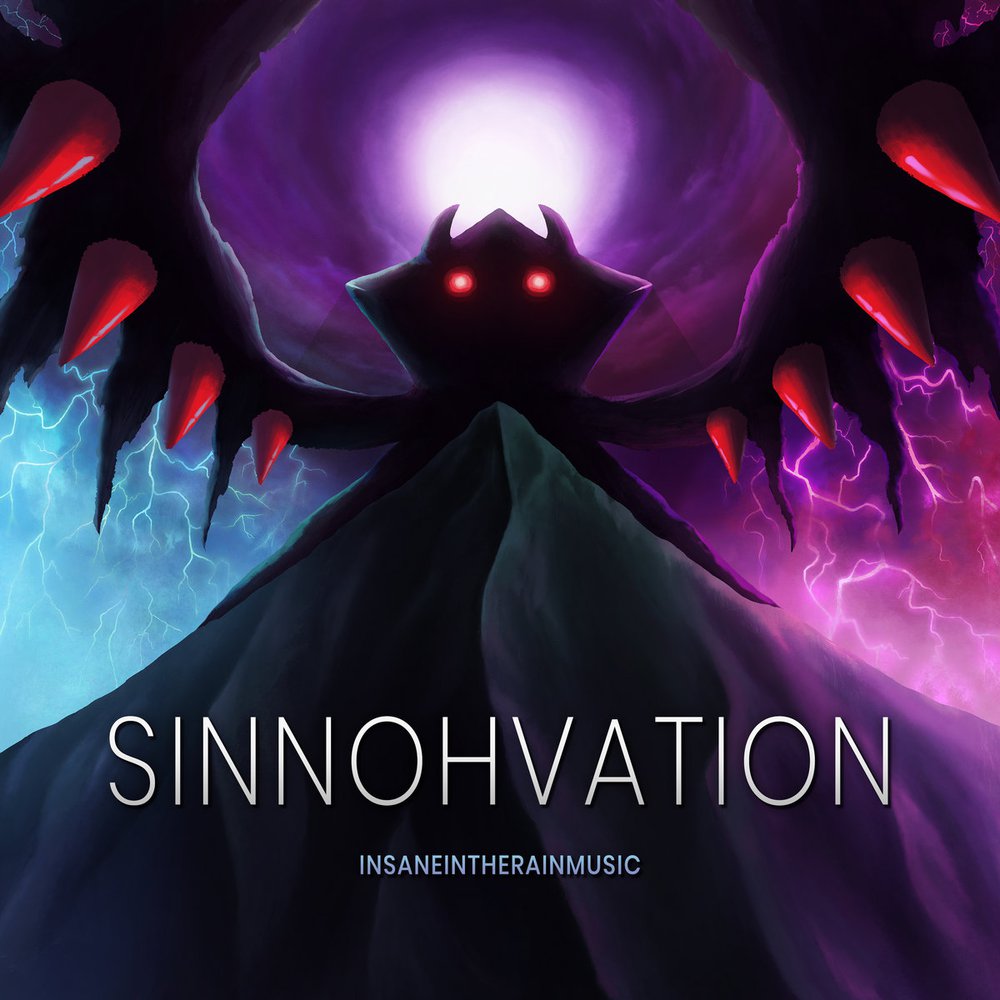 John Stotz - "Lake Verity" by insaneintherainmusic
Recently, I have been super busy with work and have been listening to a lot of video game soundtracks to keep me working. Insaneintherainmusic's Sinnohvation album, a jazz remake of the Pokemon Diamond and Pearl soundtrack, has been a staple of those long work sessions, letting my mind wander back to playing my DS under the bedsheets instead of sleeping. Of all the songs on the album, the one I keep coming back to is Lake Verity. The calming music is great for working especially during the gloomy, rainy days that are so common in Troy.
---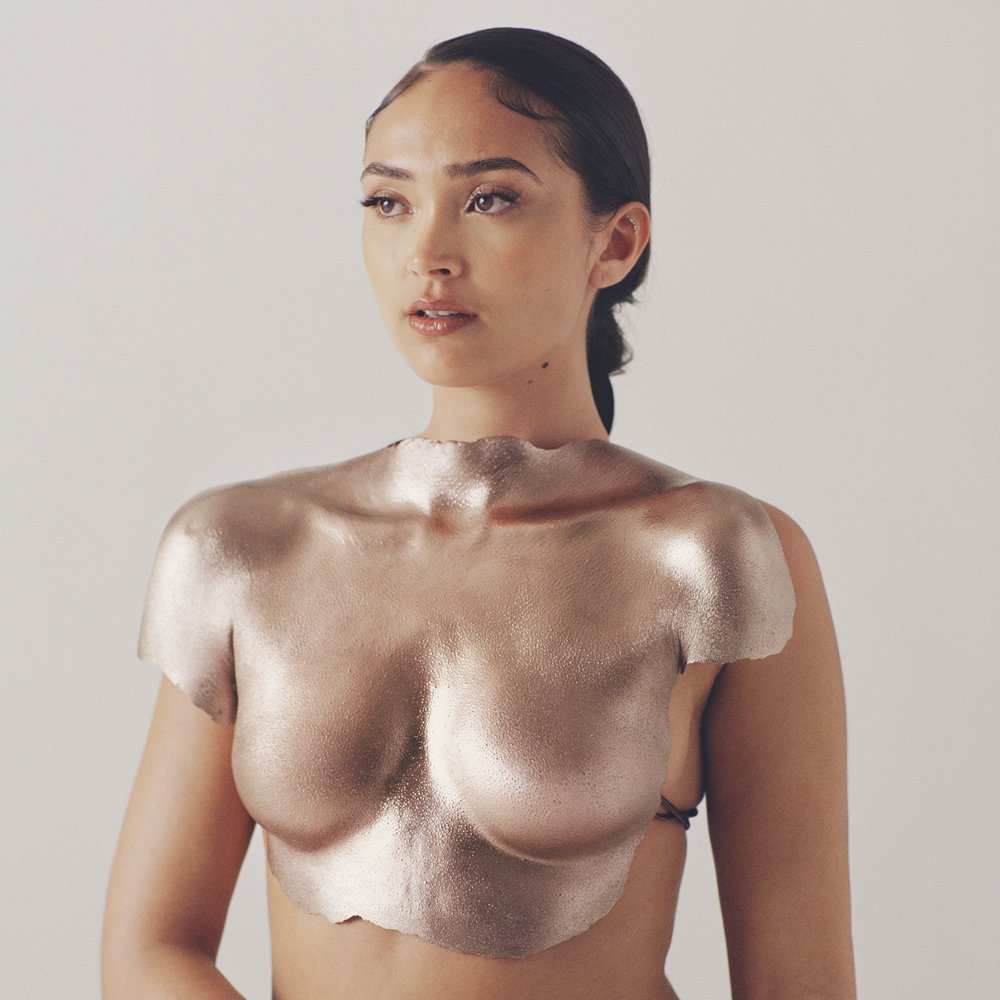 Sarah Shiang - "Easy on Me" by Adele and "19th Floor" by Joy Crookes
---
Shardul Joshi - "Volvo" by Kota the Friend
Recently, my friends introduced me to Kota the Friend. I've cycled through a lot of his music, and one song that I've ended up listening to a lot is "Volvo." It's mellow enough to include in a homework playlist, while also having enough of a beat to add to my general music. Hopefully you'll enjoy this 2020 release.
---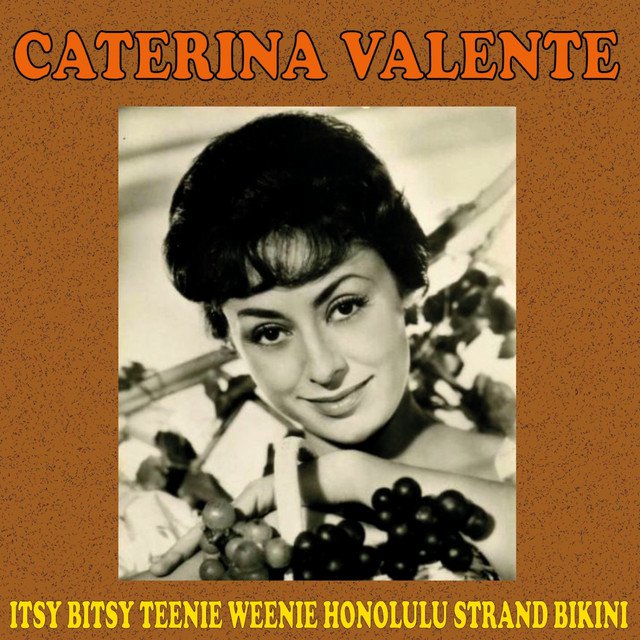 Maya Johnson - "Itsy Bitsy Teenie Weenie Honolulu-Strand-Bikini" by Caterina Valente and Silvio Francesco
Remember "Itsy Bitsy Teenie Weenie Yellow Polkadot Bikini," that silly old song from 1960? Well, did you know about the German version? No matter how many times I listen to "Itsy Bitsy Teenie Weenie Honolulu-Strand-Bikini," with German lyrics by Rudolf Günter Loose and recorded by Caterina Valente and her brother Silvio Francesco, it is the cutest 2 minutes and 10 seconds I can imagine. Whenever I have a frustrating day, all I need is this song to make me smile.
---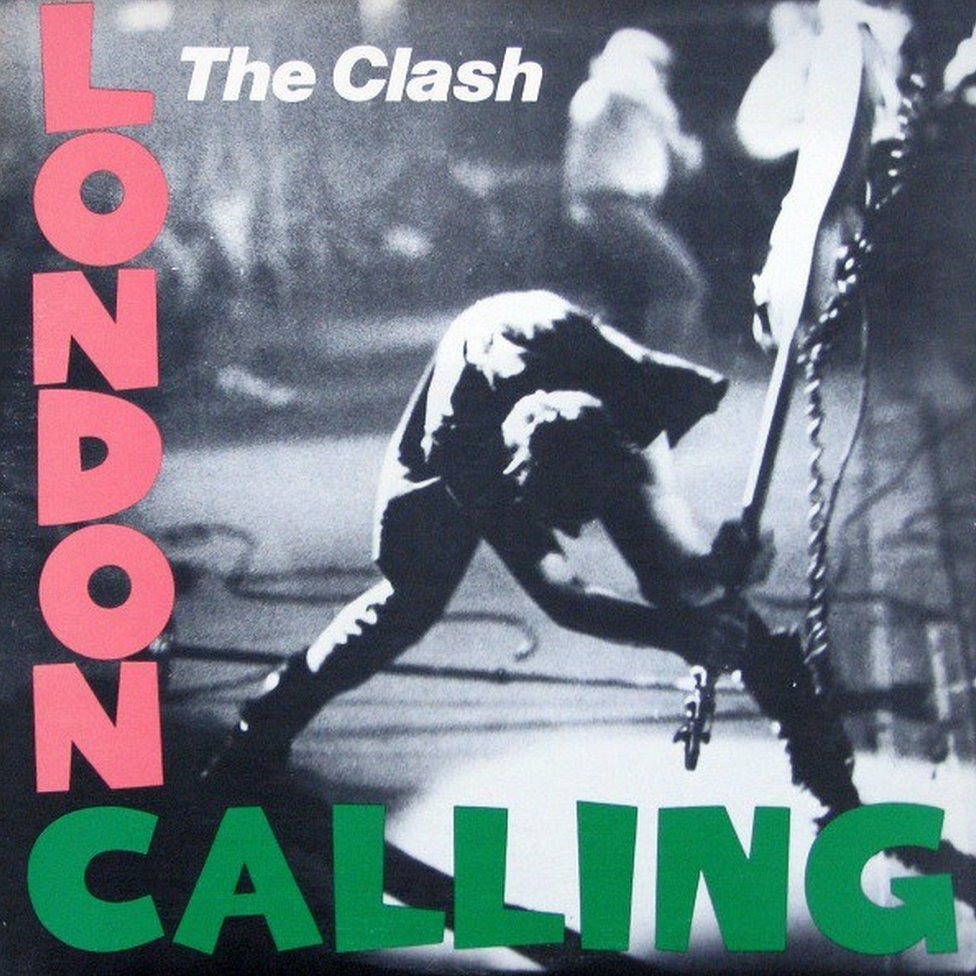 Harrison Todd - "London Calling" and "Lost in the Supermarket" by The Clash
I recently revived my old record player (which was a high school birthday present I couldn't take with me to college), so I've been slowly collecting some of my favorite albums. A few weeks ago I picked up London Calling, the platinum album from The Clash. The title track hits just as hard now as it did 40 years ago, but my favorite since I was a kid is "Lost in the Supermarket," a lowkey song that skewers consumerist culture through the eyes of a troubled child growing into a troubled adult.
---
William Hawkins - "Creep" by Radiohead
Truly a track for the ages. A song so versatile even Dave Chappelle could bring down Madison Square Garden with his rendition. Despite the majority of the vocals coming in what can be described as low, raspy, spoken word, Thom Yorke demonstrates his incredible range with notes that most of us can only dream of hitting. There are a few songs you can never tire of and "Creep" certainly makes the list.
---
Dylan Sheils - "Into the Fire" and "Silent Songs" by Tempul
I am an avid lover of music in the categories of progressive rock, psychedelic rock, and metal. And recently, Apple Music's recommendation system pleasantly treated me to Tempul, a Seattle-based progressive rock band which, unfortunately, broke up around 2014. Although I have yet to listen to all their songs, I would strongly recommend listening to "Into the Fire'' and "Silent Songs'' on their self-titled album. If you share my love of these genres, I would also highly recommend looking up a psychedelic band called Lucid Planet and their pet project Tratas, just pick any of their songs. All of them are bangers and their music is free to download. Happy listening!
---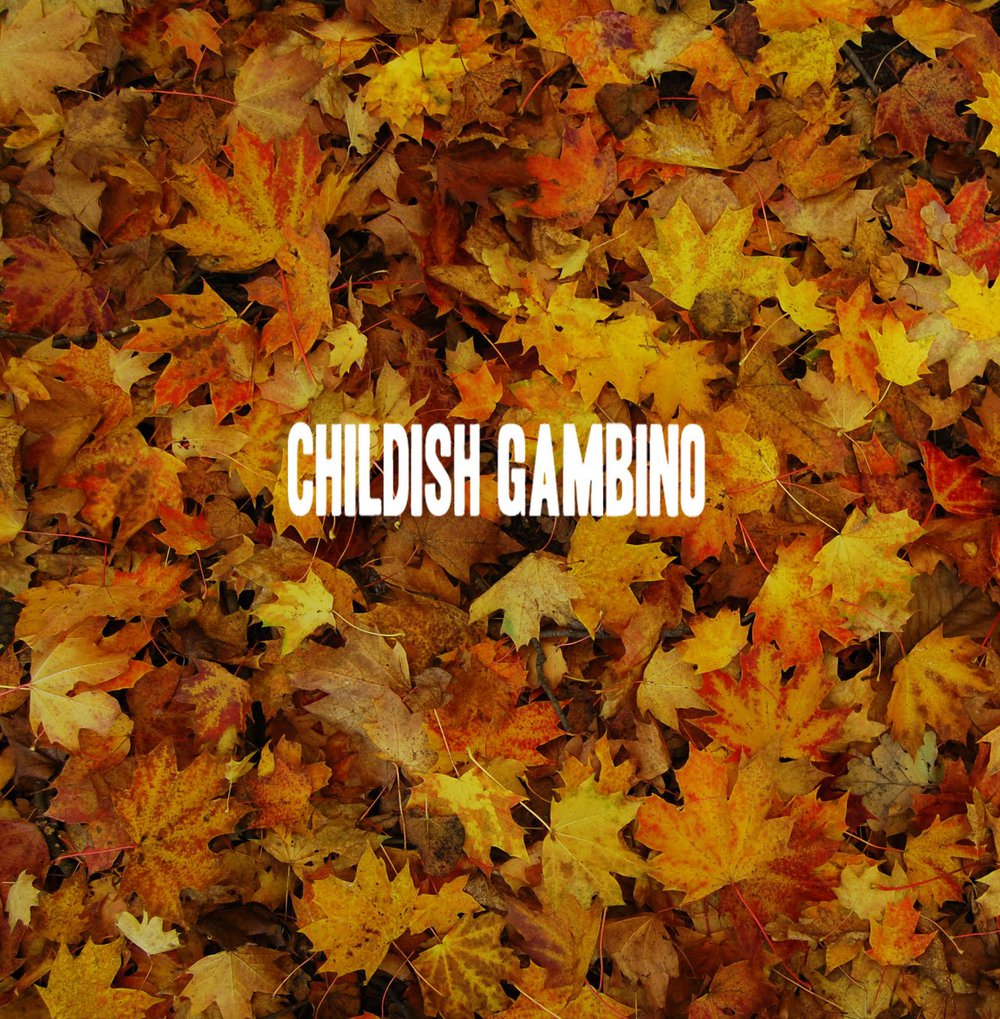 Andrew Days - "Freaks and Geeks" by Childish Gambino
This song was my first introduction to Childish Gambino. It's off an EP from 2011, so it was released a couple of years before Because the Internet. All of his lines are just so fluid and fit perfectly together, so I was instantly hooked on him. Hope you enjoy it!
---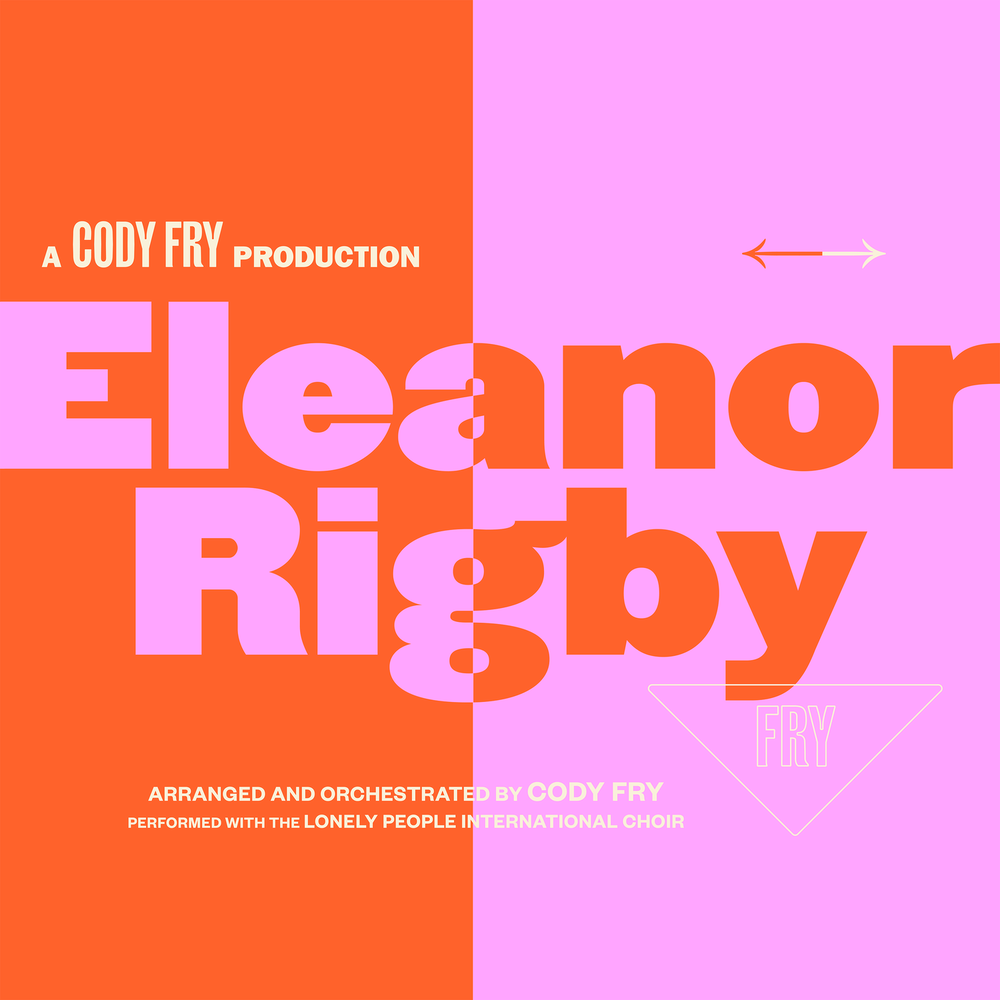 Angelica Izuwah - "Eleanor Rigby" by Cody Fry
---
Alexander Orr - "Float on" by Modest Mouse
I will truly never understand music. I don't understand what makes me like what I like. All I can say is that I think this song bangs. The lyrics, and the song's tone overall, are comforting. I listen to it when I wake up to have a happy mind in the morning. In short, I like it.
---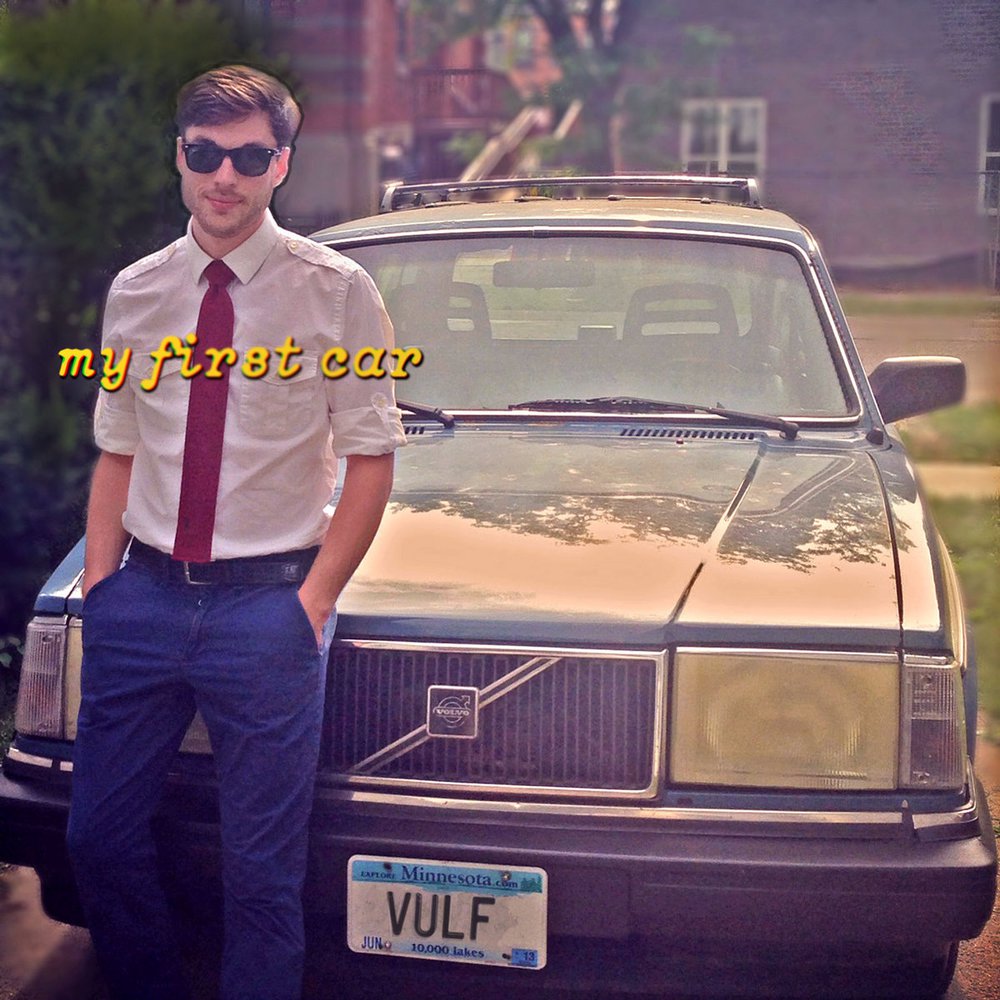 Rex Hu - "Biking is Better" by Wintergatan, "Katherine" by RAC, and "The Speedwalker" by Vulfpeck
Sometimes you need a break from lyrics—and sometimes you need one that's a little more modern than classical. These are a few of my favorite wordless songs, for the moments when I just want to vibe. "Biking is Better" uses a typewriter to capture the essence of a quaint bike ride; "Katherine" is an elegant blend of violin and piano melody with notes of modern production; and "The Speedwalker" is a funky upbeat tune that's sure to lift your spirits.
---
Jolie Dolan - "Electric Love" by BØRNS
This song is straight vibes. "Electric Love" is one of those songs that I will never skip or stop in the middle. I will always listen to it straight through, every single time. I couldn't tell you exactly why, but there's just this sort of feeling you get when listening to it.
---
Theo Olinkiewicz - "Sign of the Times" by Harry Styles
The song is a bit of a slower song, but it is the perfect song to sing to if you have the urge to sing. It also is just a good song to have in the background and vibe. The beat keeps you going while doing the worst homework you could possibly have.
---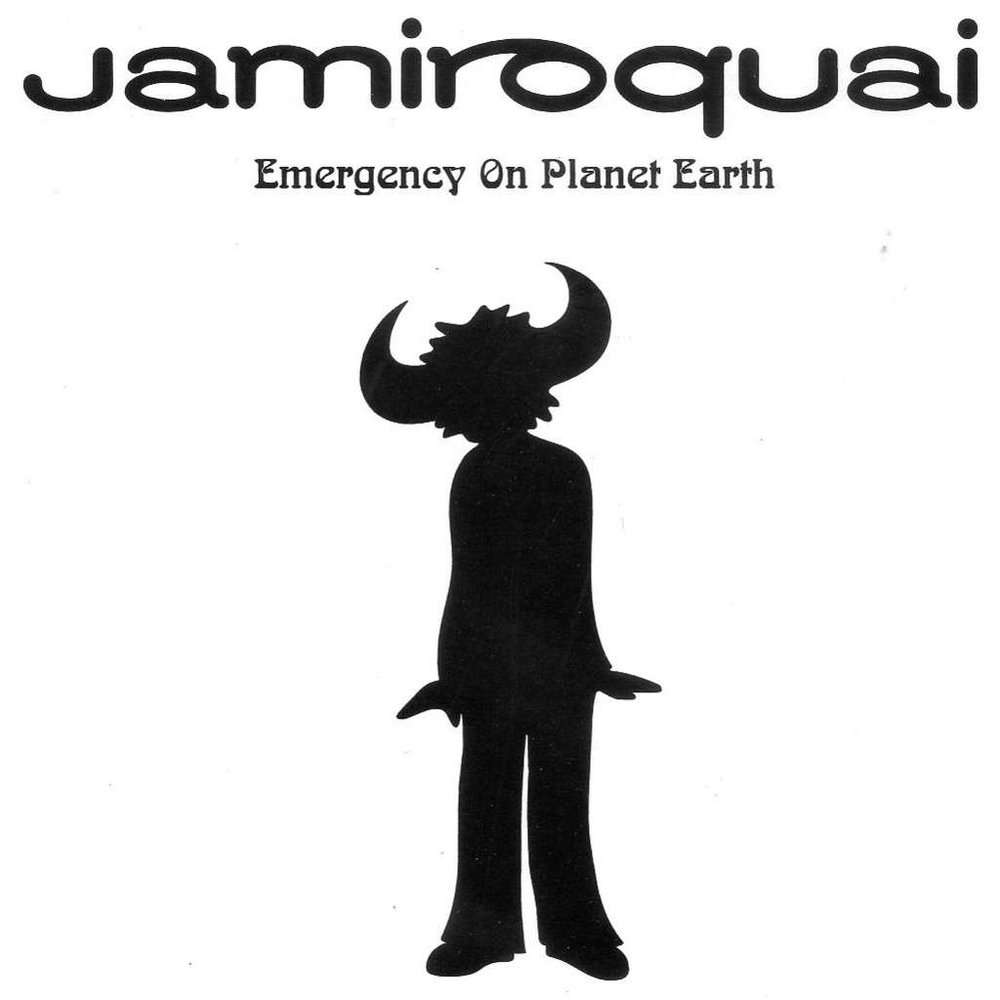 Vaughn Greason - "Blow your mind" by Jamiroquai
Smooth, chill vibes from Jamiroquai on this one. I'm a big fan of the picturesque, earthy tones in their music. Jamiroquai never disappoints, and this song is a certified hood classic.
---
Maanasa Pulavarty - "Pancakes For Dinner" by Lizzy McAlpine
The acoustic guitar, strings, and minimal instrumentals give a raw feeling that complements the heartfelt lyrics of the small moments of falling in love.