Campus Event
Union After Dark features Black Tie Stereo, student performances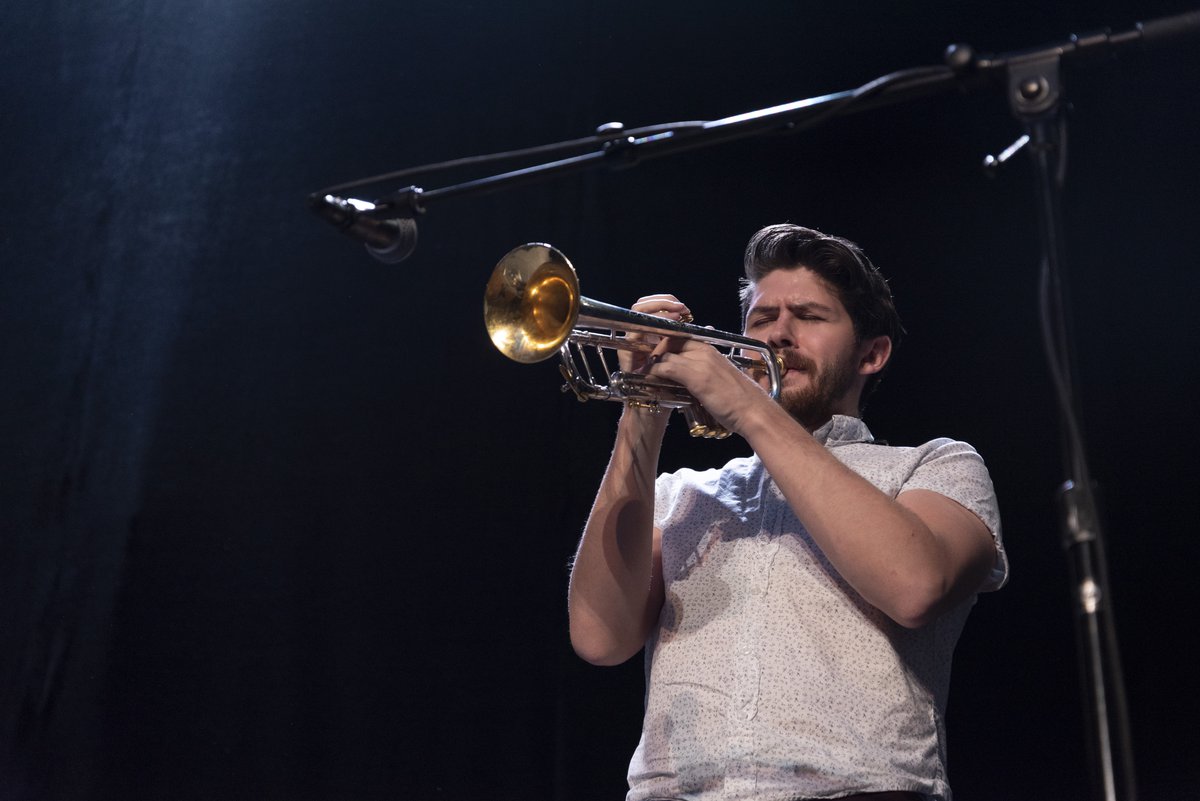 On Saturday, the McNeil Room was cleared of tables to make room for Union After Dark: Board Games Edition with Black Tie Stereo, a four-piece pop band based out of Scranton, Pennsylvania.
The energy of the crowd was palpable as the band played some of their top hits, including "Miss Romance" and "The Artist," along with their newly released "Could You Be Mine." They finished off the night with The Office's theme song, as an homage to their mutual hometown.
Black Tie Stereo's set was followed by student performances. First up was RPIgnite, a creative percussion group that uses buckets, trash cans, and other items instead of drums. Their performance was eclectic and harmonious to watch. At one point, RPIgnite asked the audience to participate by clapping, which they did enthusiastically.
There was also a Vermonster Eating Challenge; teams of up to six would race to find out who could devour a giant bucket of ice cream first. The teams ravenously wolfed down massive spoonfuls of ice cream as "Kung Fu Fighting" and "Eye of the Tiger" played in the background.
The audience had the pleasure of witnessing a performance by Eighth Wonder, a student dance group at RPI. All the dances were fast-paced, high energy, electric bolts of wonder that left the audience mesmerized. It culminated into a grand finale where they danced to High School Musical's "We're All in This Together," which drew delighted cheers from the crowd. The final performance was by Partial Credit, an a capella group at RPI. Their performance was soulful, mellifluous, and a joy to hear.
Union After Dark: Board Games Edition distinguished itself from its predecessors with various board games for students to play in side rooms of the Union. The main board game featured was chess, which groups of people could be consistently found playing all night.
Attendees could also battle each other in a life-sized Battleship game—the large boat playing pieces added a fun aesthetic to the game—or pick up one of the various small board games scattered around the Union. The event coordinators additionally set up an escape room, open for anyone to try and solve with friends. Participants could search for hidden clues and secrets to unravel a spooky mystery and ultimately escape the room safely.
All the performances of the night were illuminated in a dazzling array of colors, courtesy of UPAC Lights. All this and more made Saturday's Union After Dark: Board Games Edition a night to remember, despite the lacking turnout.