Executive Board
Humans vs. Zombies reinstated with new safety precautions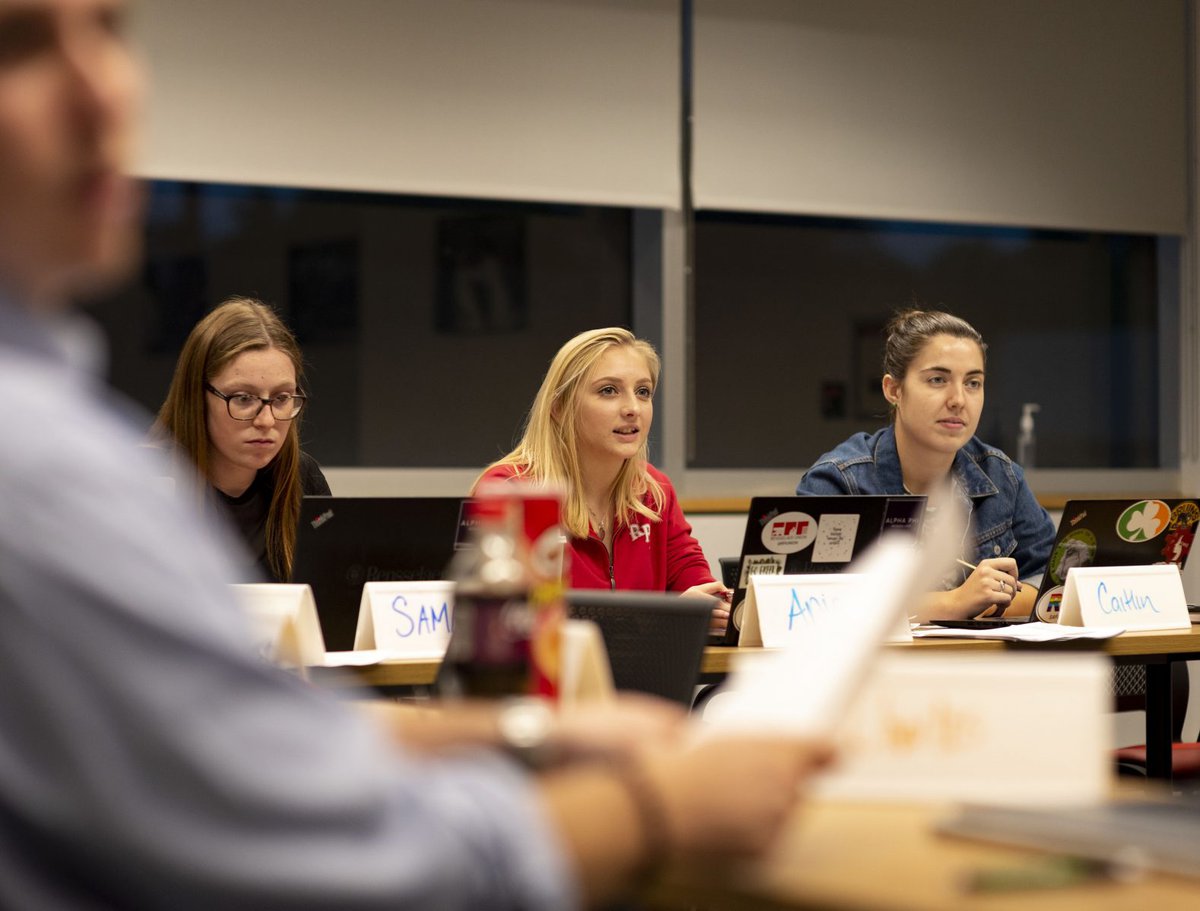 In Wednesday's E-Board meeting, Humans vs. Zombies' funding request for safety precautions was approved, Assistant Activity Director Maria Roberts presented feedback by club officers, and the Three Year Plan for the Club Management System was presented and approved.
Chairperson of Humans vs. Zombies, Taylor Sullivan, explained that after the Parkland shootings the Department of Public Safety shut down Humans vs. Zombies games indefinitely due to the safety concerns around having gun-like objects on campus. The club has since met with Public Safety and administrators in an effort to reinstate the game. They have used brightly colored vests to indicate players as well as notifying Public Safety before and after all games.
The request was $497.45 for 50 scrimmage vests, an announcement banner, as well as five smaller notification signs. Instead, $776.95 was approved with a vote of 17-0-1 for 100 scrimmage vests, the announcement banner, and five smaller signs. This was under the condition that the 100 scrimmage vests are high visibility and have a logo or indicator on them.
Robert's presentation showed statistics of what club officers are taking away from leading clubs. 77.1 percent of the 245 responses reported that as a Union club they felt more connected to the community. 91.4 percent of respondents agreed that as a club officer they have learned how to include others. 68.6 percent of respondents felt they had enhanced their financial literacy and budgeting skills, although this is skewed since the survey included unfunded clubs as well.
Lead Systems Administrator David Raab '19 and Lead Developer Ethan Graf '21 presented the Three Year Plan for the CMS. This plan's priority is to increase reliability of the software, automate typical tasks, increase archive capacity, as well as simplify the layout. Examples given of ways to achieve this included a digital "master club request form" to encompass all paperwork, establish a digital record of compliance of training requirements, and fix stale pages. This plan passed 16-0-1.
The Executive Board meets every Wednesday at 7 pm in the Shelnutt Gallery.