Administration
Jackson thanks Bystroff for email
Bystroff's claims of alumni racism, sexism, heightism endorsed, appreciated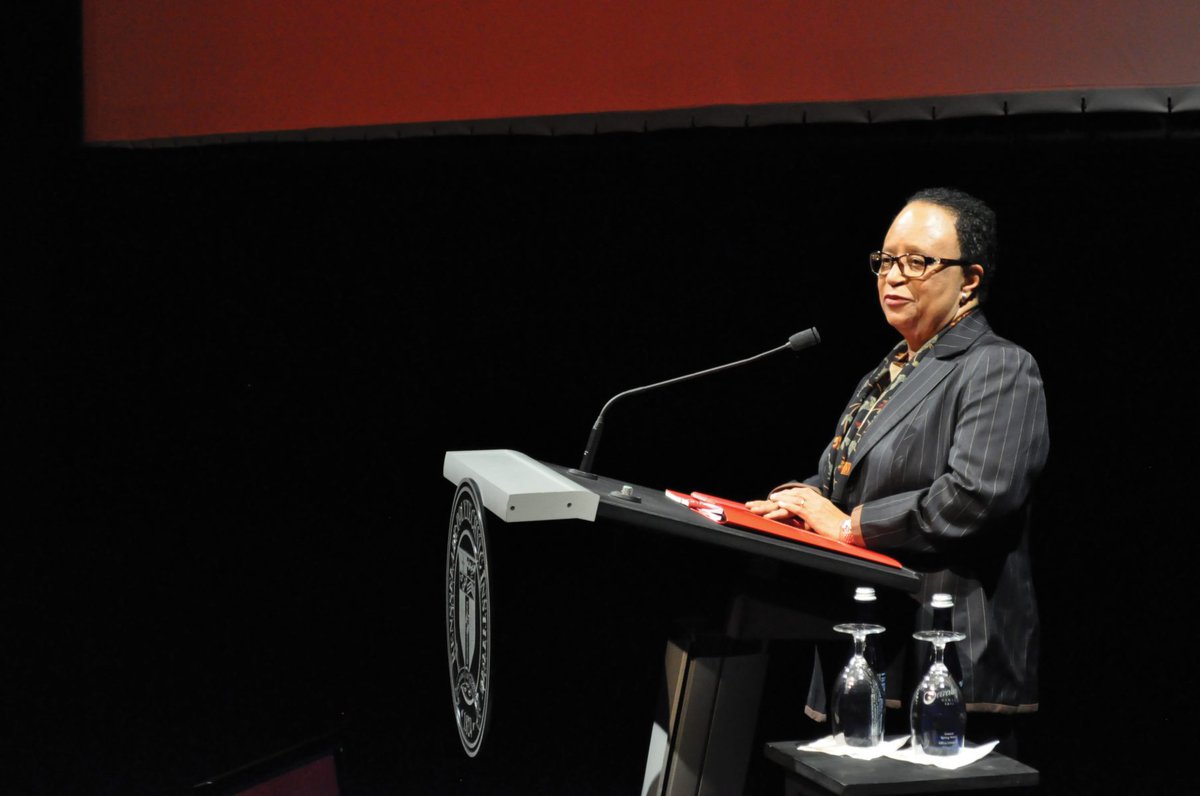 "That was a very brave thing you did, and I deeply appreciate it. These things are hard, and I just wanted to thank you for being willing to speak up on my behalf," wrote President Shirley Ann Jackson in an email to Professor and Director of the Bioinformatics Program Chris Bystroff.
Jackson's email came in less than three hours after Bystroff sent an email to a faculty mailing list in which he attributed the drop in alumni donations to "residual racism and sexism" against Jackson. The email also blames the Faculty Senate's failed vote of no confidence and lack of an apology for the "rift" between the administration and faculty.
Bystroff served as the chair of the Faculty for the remaining year of a three-year term on the Faculty Senate, which was vacated by Professor David Isaacson after he served for two years.
Since Vice President for Institute Advancement Graig Eastin forwarded Bystroff's email to alumni and its content gained local media attention, "several admin people reached out to [Bystroff], including a VP, two deans, the provost, the chair of biology, and members of the Faculty Senate."
According to Bystroff, Jackson reached out "indirectly" through Eastin, during a "long phone call one morning," which he described as "very cordial."
At the time of publication, Vice President for Strategic Communications and External Relations Richie Hunter had not responded to questions about whether or not the opinions expressed in Bystroff's email can be considered the official position of the Institute.
Update (February 8): In an email to The Poly, Hunter wrote, "The opinions expressed by Professor Bystroff in his email to the faculty are his own. They are not considered the official position of the Institute."