Administration
Eastin shares contentious email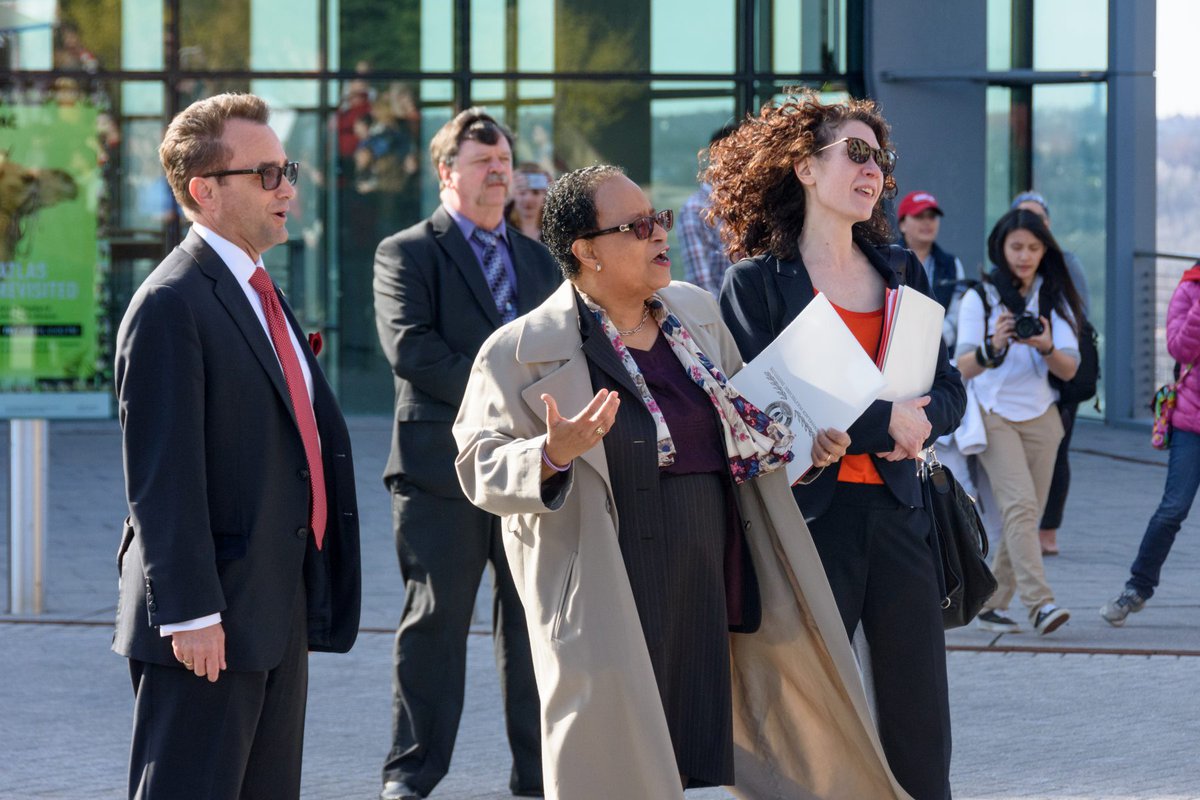 "OK, I'll say it. Shame on you," wrote Professor and Director of the Bioinformatics Program Chris Bystroff, in an email directly addressing alumni who have stopped donating to Rensselaer since President Shirley Ann Jackson assumed her position.
Bystroff sent the original email to Rensselaer faculty on January 22 at 11:38 am with the subject "a letter in response to the fron-page [sic] TU article of Jan 21." It was then forwarded to the Rensselaer Alumni Association by Vice President for Institute Advancement Graig R. Eastin at 4:07 pm with the subject "Important to get the truth out there."
On January 29, Eastin sent a formatted version of the email to an alumni mailing list, with the subject "Albany Times Union article response."
According to Vice President for Strategic Communications and External Relations Richie Hunter, "emails to alumni have varying approval requirements," but "all official emails to alumni are ultimately approved by Institute Advancement."
According to Bystroff, he was not aware that Eastin was going to send his email to alumni, and "Eastin has since apologized by email."
In his email, Bystroff expresses that the "50 percent drop in alumni participation" and the accompanying situation "needs to be analyzed from all sides." He refers to a "blame-game," in which Jackson is being called an "autocrat."
"Did you notice that the downturn in alumni donations began immediately after Dr. Jackson's installation? Not a sign of a well-reasoned response. Did she become an autocrat on day one? How long does it take to establish a reputation as an non-transparent autocrat?
"What she did become on day one was the first woman of color who was elevated to the presidency of a major university. I can't help thinking that if she were white, male (and maybe a bit taller!), she would not be so quickly dismissed as an autocrat." he explains.
He later continues, "Could it be that the residual racism and sexism (no [sic] to mention heightism) that sits in the backs of the minds of the white male majority of our alumni makes it just a bit easier to see Dr Jackson as outside of her league, … [sic] out of her place?"
Bystroff then moves on to the subject of a "rift" between the faculty and the administration and its need to be fixed, "because alumni are citing it as the reason for not donating." When Bystroff was the chair of the Faculty Senate, he suggested apologizing and having both parties "own up to [their] part in the rift."
According to Bystroff,  the "needlessly aggressive act" of having a "skewed questionnaire and a vote of no confidence in the President (which failed)," warrants an apology.
The vote of no confidence was held in April of 2006, and it failed with a vote of 149-155-16.
At the time of publication, Eastin had not responded to a request for comment.
When asked if Rensselaer believes that sexism and racism surrounding Jackson is behind the decline in the alumni donation rate, Hunter replied with the following:
"No, as we have repeatedly said in many ways, philanthropic giving is a very personal choice. People decide to give, or not give, for personal reasons. There is no one reason why Rensselaer alumni choose to give or not give. Rensselaer is extremely appreciative of the generosity of our alumni who do give and support the university. That is one of the reasons the current campaign has multiple goals—to meet our needs and to appeal to as many alumni as possible.
"The recently launched comprehensive giving campaign is designed to position Rensselaer for its third century of leadership in research and education, and to further improve our ability to educate our students and prepare them to succeed in and contribute to the world after Rensselaer. The campaign is specifically focused on student financial aid, faculty support, and campus enhancements because we view those three areas as our greatest needs and the greatest benefit to our students.  We hope our alumni will agree with the goals of the campaign and the worthiness of these goals and choose to support Rensselaer, the students, and the campaign to whatever extent they are able."