Marissa Ho
Associate Composing Editor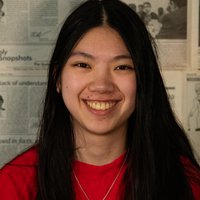 ---
Marissa is a freshman Mechanical Engineering major from Boston, MA. She likes cooking and eating.
Previous positions
Publicity Coordinator September 2022 to October 2022
Opinion
The annual Dutchman Shoes game is always a highlight of the Rensselaer football season. The RPI Engineers and the Union Dutchmen have a historic rivalry which is the fifth oldest in NCAA Division III and the oldest in the state of New York. Yet, despite each meeting between the Dutchmen and Engineers adding to the legacy of this rivalry, no one can agree on who won the first game in 1886.