Lesser-Known Locales
Where to recharge: the perfect places to cry on campus
When you were little, crying was natural. If you fell down while running and scraped your knee, you cried. If your parents didn't let you buy the coolest new toy, you cried. But, somewhere along the road of growing up, you were told crying is weak, that what you're feeling doesn't matter, and that you should just deal with it.
Well, we're here to tell you that it's okay to cry. In fact, crying can actually help reduce stress. If you're ever having a bad day on campus, it's worth taking a moment to let your emotions out. The Polytechnic staff has compiled a list of places that you can go to if you ever need a moment to cry—whether you're alone or not.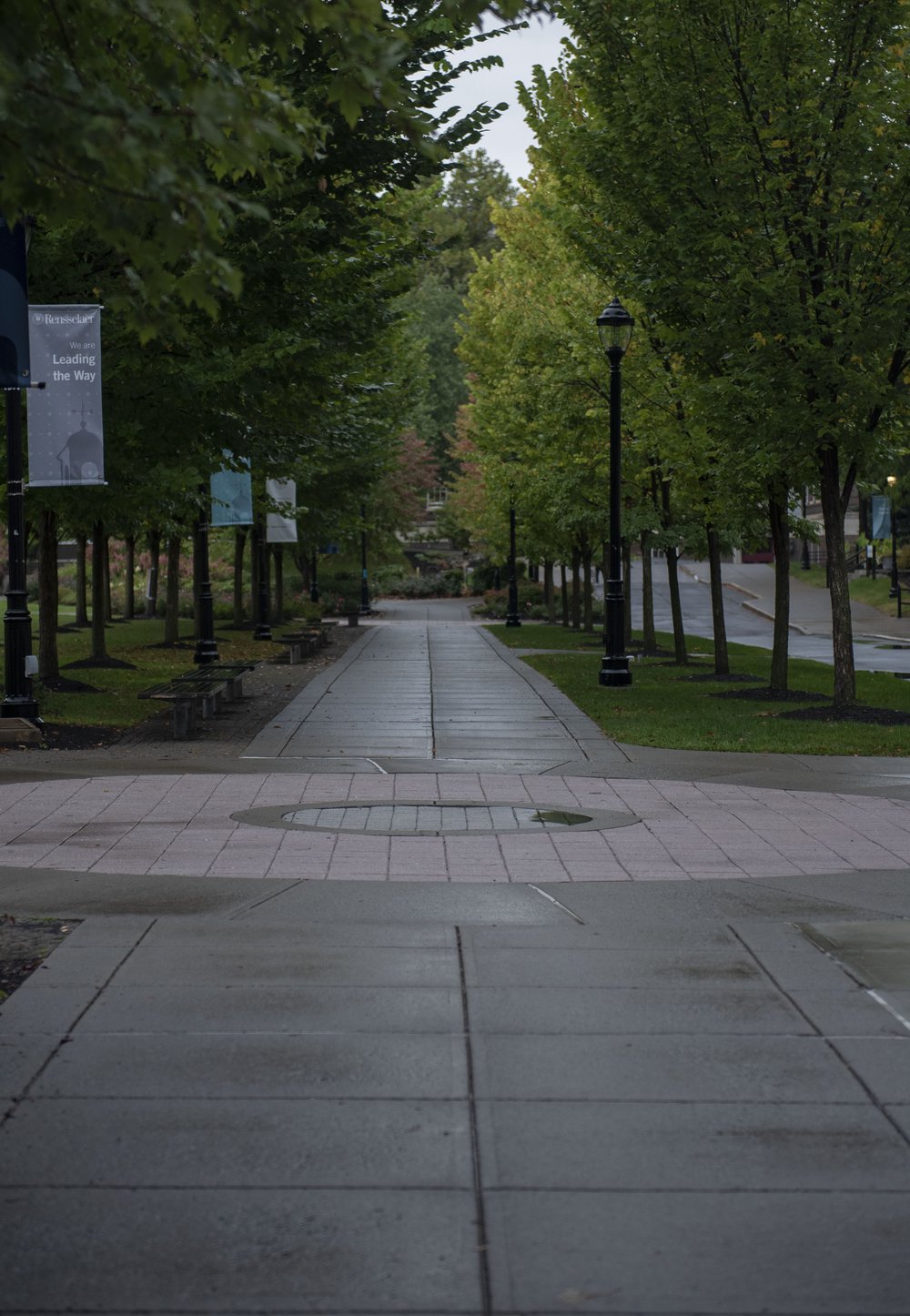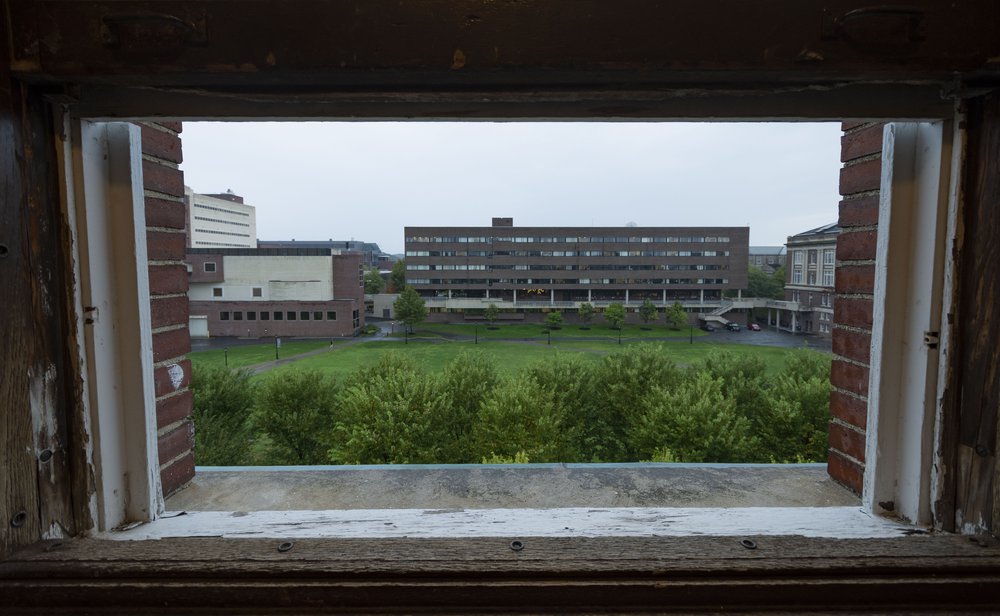 In addition to the locations above, the staff of The Polytechnic also recommends these somber settings:
The hill next to the Experimental Media and Performing Arts Center. It's romantic and overlooks Troy.
Anywhere in the Folsom Library.
The tiny study rooms in Quad.
The benches in front of the Ricketts Building. The white light at night creates the perfect atmosphere for a cry.