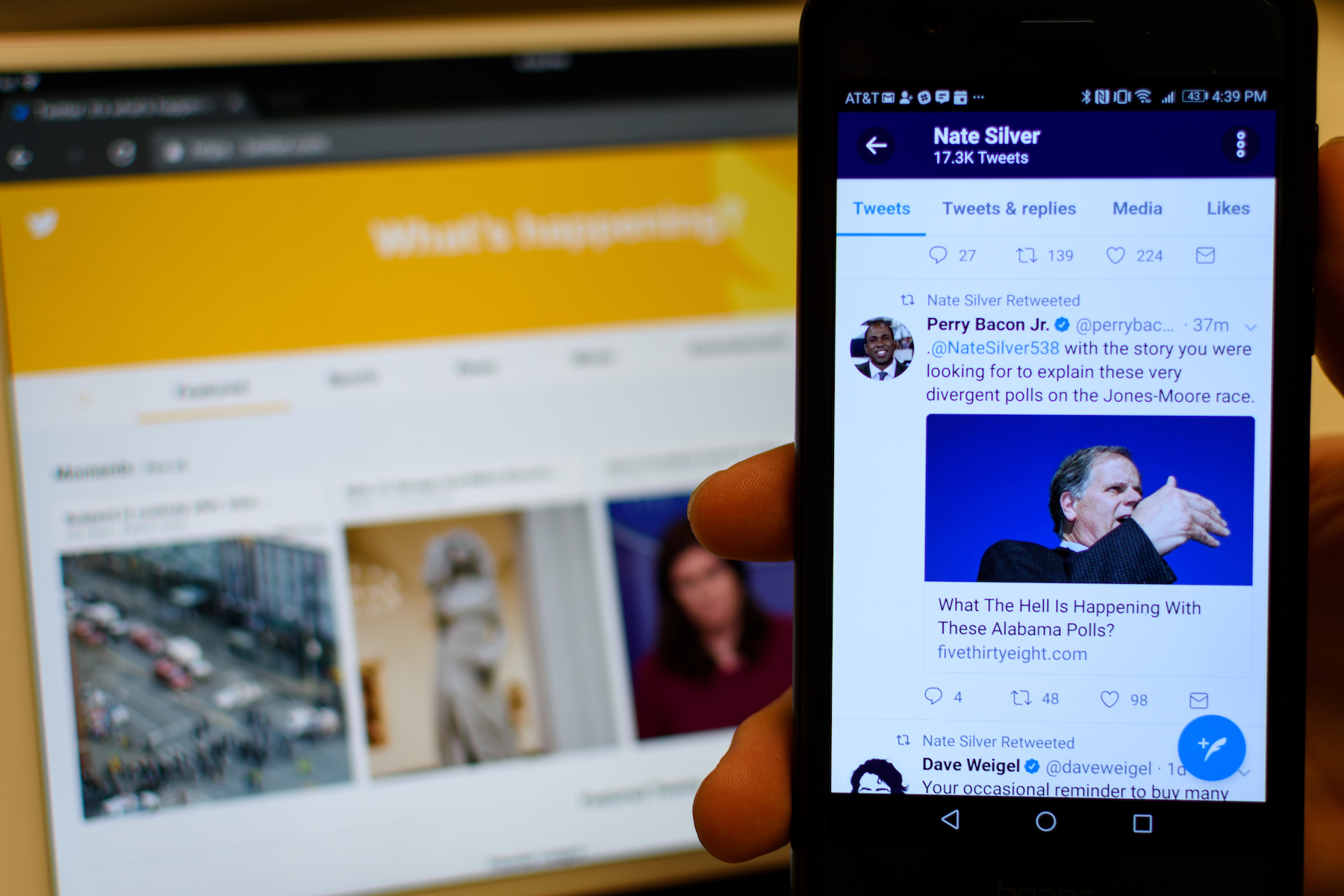 JASON KURUZOVICH ANALYZES entrepreneurs's social media behavior to understand key trends in success.
After spending almost 10 years studying online markets and consumer use of electronic commerce, Academic Director of the Severino Center Jason Kuruzovich is now focused on utilizing unstructured data to understand the success of entrepreneurs and their startups.
Rensselaer Center for Open Source, or RCOS, is a community of open source developers at RPI. Specifically, Kuruzovich works on Kuberlytics—a project with the goal of developing cloud-based scalable analytics solutions based on Jupyterhub and Kubernetes—with a team of students in RCOS. Among various applications, one example includes easing the setting up of coding environments compatible with all devices. In other words, he plays a role in tool development. Another aspect of the project includes collecting data from startups. Initially exploring Twitter, a team including nine undergraduate students gathers unstructured data to observe trends in entrepreneurship behavior, with hopes to collect a pool of raw data relevant to the success of emerging businesses. Ultimately, this data could be organized in such a manner to determine the type of page most appropriate for the company.
The Cognitive and Immersive Systems Lab, better known as CISL, is a partnership between Rensselaer and IBM working toward advancing the way we think about group intelligence in real-life situations. The problem lies in tying the functionality of computers and data analytics algorithms with the knowledge and analysis capabilities of human beings. The project tackles this problem with a Situations Room—an immersive environment built in the Experimental Media and Performing Arts Center to allow interactions among individuals and supercomputing services to make decisions and complete a task. In particular, Kuruzovich is working on helping shape a narrative in which investors examine potential startup investments or acquisitions in an immersive environment.
Kuruzovich works to make entrepreneurship into a team effort. The Severino Center is home to five Rensselaer competitions designed to encourage entrepreneurship and help translate ideas into business models. Recently, select members were given the opportunity to travel to Boston and understand current problems in need of solutions—ones that could be turned into a business.
Kuruzovich is involved in a multitude of projects regarding entrepreneurship. His research revolves around understanding what makes them successful and the tools that would aid in their progression, while his involvement in the Severino Center supports their growth and development. With our ever-growing online business culture, one can look to Kuruzovich for a fresh perspective.