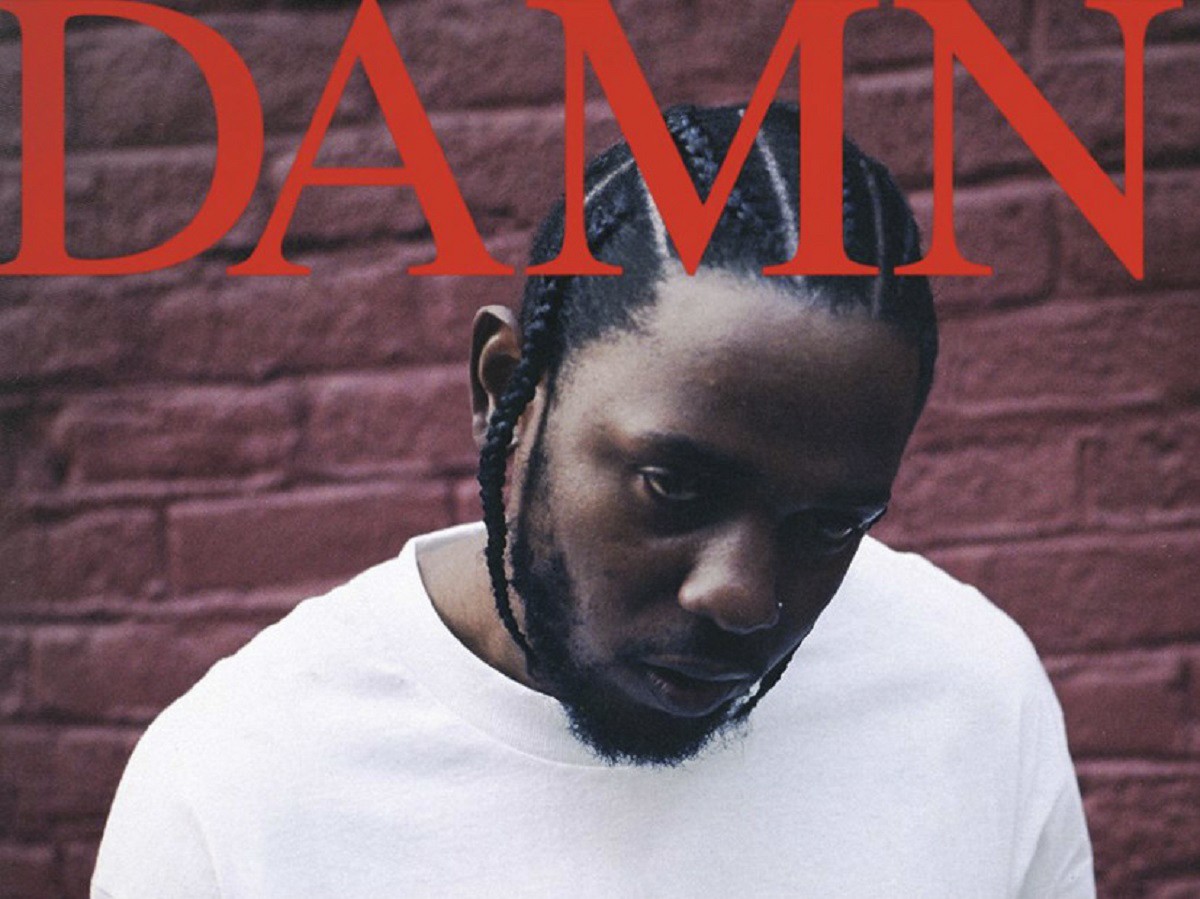 DAMN. BLENDS Lamar's many musical styles into one coherent album.
Kendrick Lamar has been on a super-streak since the release of his first studio album, Section.80, and it doesn't look like he is running out of ideas anytime soon. On April 14, he delivered a new album titled DAMN., featuring 14 tracks. The album presents a different style than Kendrick's previous works, highlighting his versatility as an artist. With new complex beats, fewer external artist features, and interesting uses of his own voice and storytelling, the album gives off a new modern sound. The story of the album at a basic surface level is of Kendrick overcoming his wickedness and going into his weakness.
The album starts with some braggadocious songs such as the fan-acclaimed tracks "DNA." and "ELEMENT." At the midpoint of the album, he has his track "HUMBLE.," the middleground between wickedness and weakness. The tracks toward the end become more emotional and soft, such as "LOVE." and "GOD." I personally enjoyed every single track on this album, and it is impressive to see Kendrick Lamar continue to write so masterfully. At the surface level, Kendrick provides great production and vocals on this album. But for those who care to delve deeper into the lyrics, song names, and the story, there are interesting themes and opinions to discover, which is a quality Kendrick has mastered.
At 55 minutes, the album is on the short side, but each track is unique and, as a whole, the album is very enjoyable and can be listened to as one 55 -minute song. I give DAMN. an 8/10. While still providing an excellent sound, it is on the shorter side and isn't as influential to me.