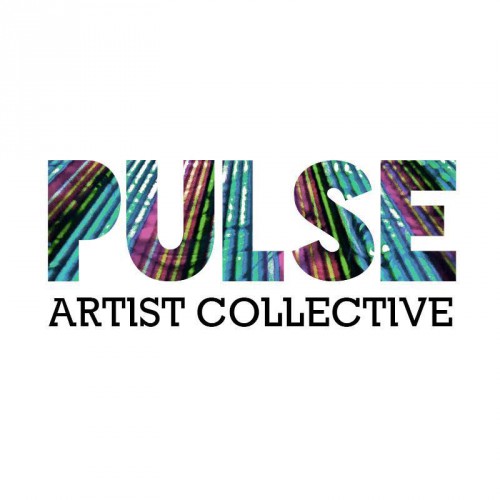 PULSE COLLECTIVE RECENTLY PRODUCED their first EP and have made it available online.
The PULSE Collective, RPI's very own group of electronic dance music up-and-comings, released their first extended play last week. The EP, entitled SuperPAC Vol. 001, features eight artists across twelve tracks and contains a variety of genres, including techno, electroclash, and trap. The Poly Editorial Board listened to the album during work hours this week.
The first track, "I Go On (Half Time Edit)" by dyl_pykl, is quite tame, with piano tones underscoring the slow beat. Jonathan Caicedo '19 described the song as "chill and mellow." In contrast, the next track, "La Femme" by Flexitron, is much faster with a strong techno rhythm that fits nicely with the higher-tone midsection.
"Float" by Fohrenbach was quite repetitive throughout the majority of the track, which makes it an ideal choice for use as a baseline in remixes and mashups. Jack Wellhofer '18 pegged the song as the ideal track of choice before "dominating an awesome laser tag match." Similarly, "Vial" by Quantopix follows a similar trend of a consistently repetitive beat for the first three minutes, approximately, and then switches pace to a variety of different beats for an ideal track to listen to while working.
dyl_pykl's third and final appearance on the EP, "Stranger In A Room (dyl_pykl Remix)," is the first track to contain vocals. The remix of the song, originally by Jamie xx, takes a slower approach to the popular electronic song. A much faster track in comparison to those before it, "Reminisce" by StratosFear definitely felt like the ideal song to listen to while gleefully but introspectively walking through campus; "Delicious," by WAFLS—whose artist name stands for Wash and Fold Laundry Service—gives a similar vibe. Featuring Eminem, RL Grime, and Baauer, "Infinite Shady (LoM Mashup)," takes pieces from three incredibly talented artists and interlaces them into a fantastic mix. "Twenty Nine," by Kerveaux, definitely catches attention with its one-of-a-kind beat.
Overall, my favorite track on the album is "I Go On (Half Time Edit)," though all of the songs are quite good; some have definitely earned spots on my EDM playlist. Although techno is not my favorite genre of electronic music—I'm mostly a fan of trap and dubstep—the songs presented in this album have provided strong reasoning to reconsider.
To listen for yourself, go to http://poly.news/s/913md/ and download their EP.