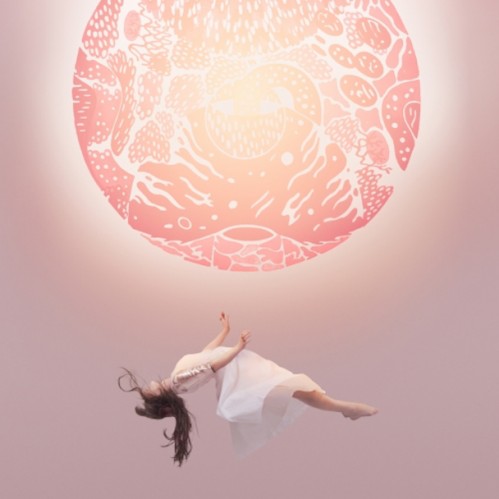 EDM DUO PURITY RING RELEASED their newest album , Another Eternity , to critical acclaim.
When the electronic music genre exploded with popularity, many artists shifted their specific focus within the genre to match the general trends of popularity. For example, Skrillex, who began with his unique style of the dubstep subgenre that was wildly popular with the underground fans, has primarily shifted his music to the popular trap style seen at music festivals and parties. However, this does not hold true for all electronic groups. With Another Eternity, Purity Ring proves that there still is appeal and potential for change in the electronic music genre.
It may be safe to say that this album is also pushing the boundaries on new takes of electronic music. The album contains songs that diversely range in pitch, tone, and beats per minute, while still giving off an introspective and thoughtful vibe. Every song also includes serene vocals, which contribute to the sense of clarity and calmness that permeate the songs. Finally, contrary to many songs found in the genre, the album does not consist of sudden changes in tone, which makes it a great candidate for easy listening.
Purity Ring, a Canadian electronic music duo consisting of Megan James and Corin Roddick, has been producing electronic music together since 2010, and the song quality, I believe, has continuously improved while the uniqueness of the duo's style has been preserved quite effectively. Furthermore, in comparison to their first studio album, Shrines, Another Eternity has received more attention and has received higher reviews.
Regardless of any notion a person may have about electronic music, I would strongly recommend listening to the album. Alternatively, at the very minimum, listen to the first single released from the album, "begin again," as I believe this song captures just enough of the album's tone to understand the essence. Overall, I feel that this album is a great contribution to the electronic genre and I look forward to seeing what the duo produces next.