Shardul Joshi
Associate News Editor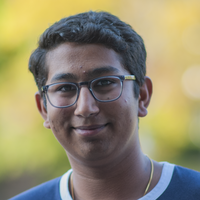 ---
Rensselaer Union
The "Dominoes Project" is a series of club, organization, and business location shifts throughout the Union, approved in an Executive Board meeting last spring. The plan was set to be executed over the summer; it is now the Fall semester and there are still some dominoes left to topple.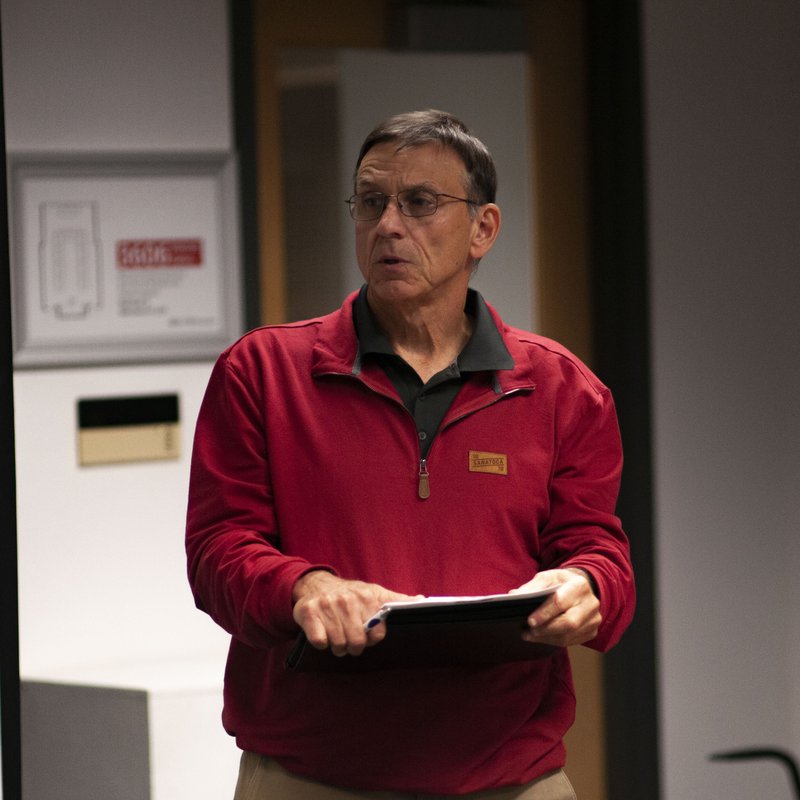 Student Senate
During its second meeting of the year, the Student Senate approved Executive Board appointments and passed a motion in support of the Climate Action Plan presented by the Student Sustainability Task Force.
Executive Board
The Executive Board caught up to speed in their first meeting back from the Summer break. The Board's primary focus was discussion regarding updates on the "dominoes project" approved last spring, accompanied by position appointments and general announcements.