Maanasa Pulavarty
Features Coordinator
---
Maanasa is a Freshman Biology major in the Physician-Scientist Program from Portland, Oregon.
Student Spotlight
"People can't imagine how you wouldn't be ripping each other's dresses and high heels like the movies…but it's a sisterhood." Originally from Memphis, Tennessee, graduate student Lily Donaldson is the 2021 Miss Tennessee title holder in the Miss United States division. In her interview with staff writer Maanasa Pulavarty '25, Donaldson goes into the history of American beauty pageants and her role as Miss Tennessee.
COVID-19
A recent surge in COVID-19 cases following mandatory testing after Thanksgiving Break raised concern within the RPI community. The University Pandemic Protocols state that the Trigger Level 1 protocol should be initiated when more than 30 COVID-19 cases among faculty, staff, or students, within a rolling two-week period, are confirmed among those with campus access.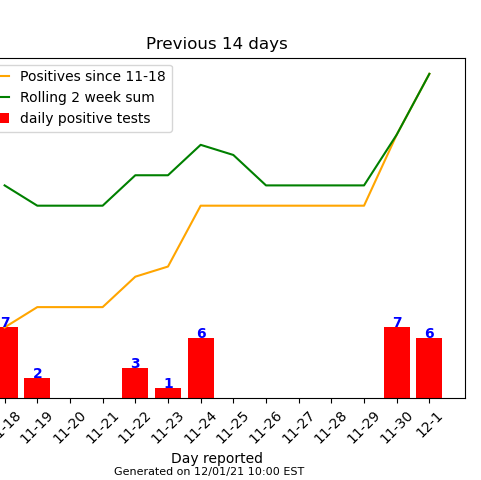 Campus Event
Talk Without Borders organized Poetry Slam Night, an event aimed towards providing members of the Rensselaer community with an open space to express themselves in an artistic way.