Laura Zwirn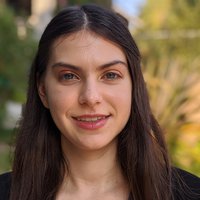 ---
Previous positions
Publicity Coordinator September 2020 to April 2021
Publicity Editor April 2021 to October 2022
Interview
Laura Zwirn '23 and Erik Cross '23 interview local drag queen Typhoid Mary to learn more about their artistic endeavors and their lived experiences as an artist in Troy.
Executive Board
Two clubs on campus became Union-recognized at the Executive Board meeting on September 23. Additionally, the E-Board made a decision allowing funds for in person events to be reallocated to virtual events, given that they meet Institute guidelines.
Academics
Rensselaer switched career management systems from Joblink to Handshake on July 1. Handshake could provide more variety in professional opportunities for students, says the Rensselaer Center for Career and Professional Development.