Candidate Questions
Class of 2025 candidate profiles
The Polytechnic asked the Class of 2025 candidates for class president, class vice president, class senators, and class representatives to discuss what issues they would address and how it would affect the campus or the members of their class. Here are the responses we received.
[Editor's note: The following was edited for clarity and for The Poly's grammatical and mechanical style. The Poly did not receive responses from Mike Slass '25, Alanna Darin '25, or Esha Gupta '25]
If elected, what issues would you address, and how will this affect the campus or members of your class?
Class of 2025 Vice President candidates
I would like to focus on issues such as school spirit and mental health. I feel that some student don't have the admin or student support they need. I believe that if I can increase spirit and unity among the student this could decrease student loneliness and help students find a support group.
Class of 2025 Senator candidates
If I'm elected, I'll continue my current efforts to make sure we don't suffer. I'm fighting for student rights and life in these main areas:
● Accountability
Many issues persist on campus because there's no effective accountability system for the RPI administration to have our voices heard. I'll work to change this by placing a student representative on the administrative board and creating or strengthening other systems.
● Communication
I'll foster a collaborative relationship between the RPI administration and students to communicate our needs. I've been working with administrators to improve communication, like describing the methods of each counselor on their website. I've started a collective open letter to RPI's new president detailing what we want for RPI's future. I'll work to have a website that consolidates all the relevant RPI resources.
● Quality of life
I'll continue to work on improving student housing, dining, and other relevant issues.
Class of 2025 Representative candidates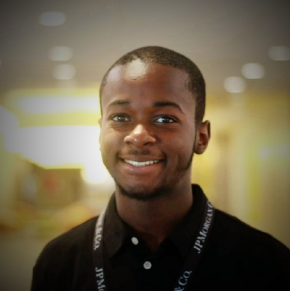 If I am elected, I will ensure that the class of 2025 is unified by providing ideas for upcoming events. I am willing to facilitate events between different classes or campus groups in order to reach a wider audience. I am also willing to listen to the concerns of the class and relay them to either the council or committee meetings where action can be carried out.
Aaryan Bhatt:
If I am elected, I would address having class wide events and making sure everyone is included.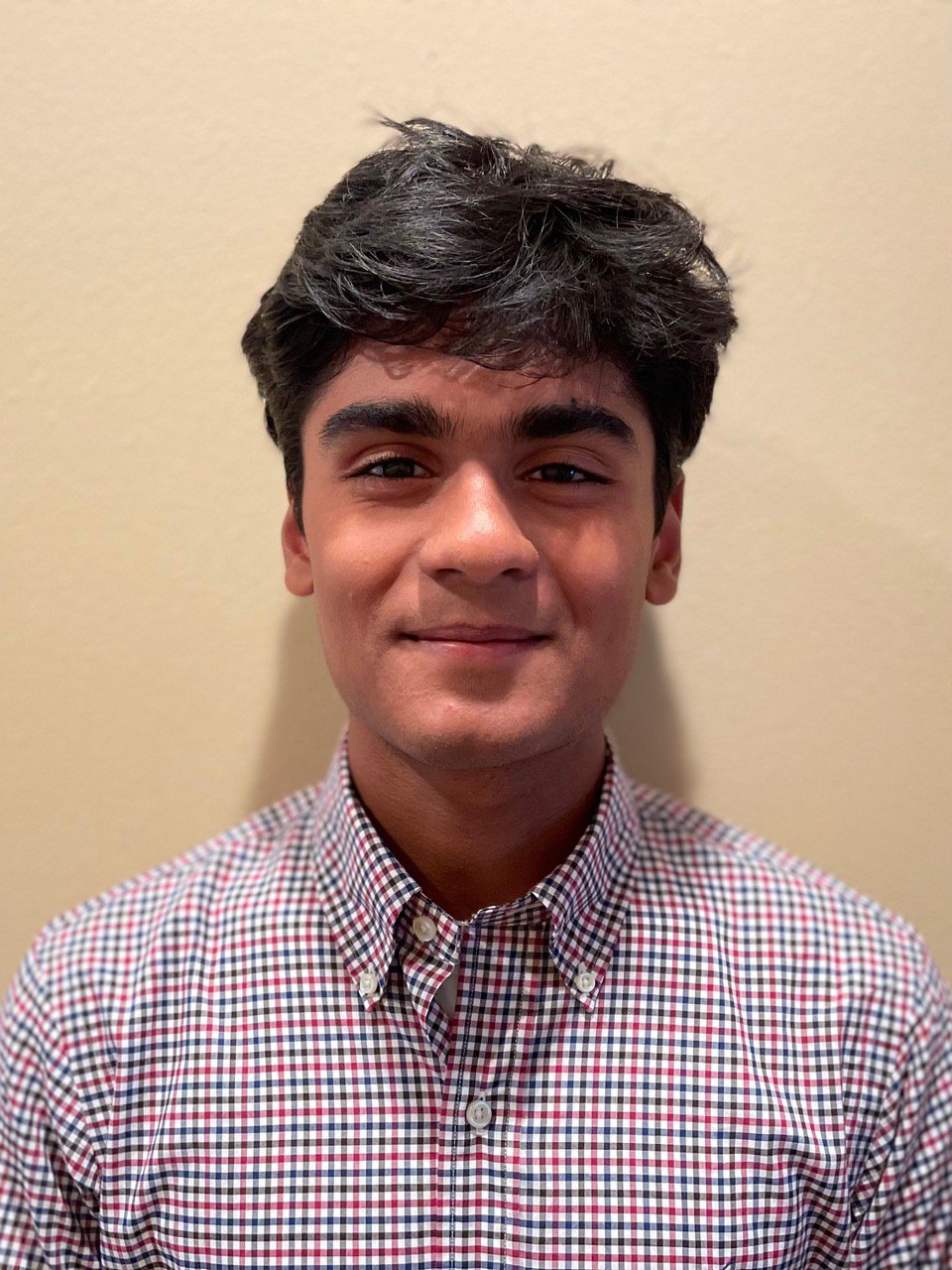 If elected I would seek to use the resources of our class council to facilitate events that students in the class of 2025 genuinely want. I would work with the class of 2025 council to find ways we can improve this upcoming semester for our class.