Candidate Questions
Class of 2024 candidate profiles
The Polytechnic asked the Class of 2024 candidates for class president, class vice president, class senators, and class representatives to discuss their goals and leadership experience and to reflect on their experiences in Student Government as a whole. Here are the responses we received.
[Editor's note: The following was edited for clarity and for The Poly's grammatical and mechanical style. The Poly did not receive responses from Disha Beri '24, Eli Chai '24, or Talulah Patch '24.]
If elected, what issues would you address, and how will this affect the campus or members of your class?
Class of 2024 president candidates
Kamilia Nicolas:
My priorities to address-if I were to be reelected- are aiding the administration in opening campus in the fall, continuing to advocate for my class as I've done thus far, planning in-person events for the coming semesters, and most importantly, pushing for student representation in student government and inclusion and equity for minority students. Our class has lacked the experience we deserve to have as college students, so they'll be seeing me alongside other student leaders working to organize and facilitate exciting events where they can bond with others! Greater than student events, I will continue putting my heart into advocating for all students, and especially minority students. I've been able to successfully champion issues like housing, dining, quarantine living, student life, and many other pressing topics. If re-elected, I'll serve my class with integrity and plan for a promising future!
Ria Massoni:
My name is Ria Massoni and I am a freshman running for Class of 2024 President. I am majoring in Computational Biology and the 3+3 Science, Technology, and Society B.S./J.D. Program. One of my main goals as the Class of 2024 President would be to increase student representation and further communication with the RPI administration. This would include meeting with various administrators to address my classmates' concerns about housing, dining options and potential allergens, student life, and more. I would continue to send out summary reports after these meetings and hold town halls to share more information. I would also work with the administration to increase the frequency of in-person classes and the availability of places students can meet on campus. Additionally, I would plan more online and in-person events for the Class of 2024. Finally, I plan to improve the current mental health resources to spread awareness and to make them more accessible, including hosting events focused on boosting students' mental health.
Class of 2024 Vice President candidates
Ben Viner:
My name is Ben Viner, and I am a freshman running for Class of 2024 Vice President. I am a Mechanical and Aeronautical Engineering Dual major with a minor in music composition. One of my biggest goals as vice president is to improve RPI's mental health resources and make them more accessible for students. This would include hosting events to promote mental health as well as working alongside administration to develop more effective ways to reach students. Additionally, I want to create more access to professional opportunities, resources, and advice. Students currently aren't getting the exposure to the professional world we deserve, so I'll work to bring more career fairs, more hands-on experiences, and more exposure to employers. I would also push for more in-person classes and events. Being able to meet on campus to study, play, or relax will improve academic success as well as mental health among our class. But to ensure these are all possible, I will work with administration to improve student representation by communicating and advocating more frequently and effectively.
Jeda Coward (also running for Class of 2024 Representative):
If I am elected as vice president, I would tackle the issue of uniting our class. It is easy to feel alone when we are quarantined and living through a pandemic. Our class lacks the events that could bring us together socially. As vice president, I would work towards planning safe in-person events and uniting our class on all fronts. We are in this struggle together, and we will overcome this together. Another issue I would address is inclusivity for underrepresented students at RPI. As a co-chair of the Underrepresented Students Committee on our council, I will continue to push for a safe space on campus and for underrepresented students to feel at home. Their struggles should be voiced, and if I am elected vice president I will continue to voice their concerns and work towards finding solutions.
Class of 2024 Senator candidates
Austin Jefferson (also running for Class of 2024 Representative):
If elected into the senate, the first issue I would like to address is the lack of communication between the RPI students and administration. The biggest complaint I have heard from my peers is how bad RPI has been with communication. The second issue I would to would address is student health. After experiencing three quarantines, I know just how draining and burnt out it can be. My goal would be to find a way to get more resources accessible to students. My last issue to address is student advocacy. Far too often I feel that the voices of students are not being represented enough. My goal would be that voice of reason for the people and know that their issues and concerns will be brought up at every meeting. I believe that everyone has a part to play on campus and collectively we can all make a difference to enhance campus life and make these times the best years of our lives.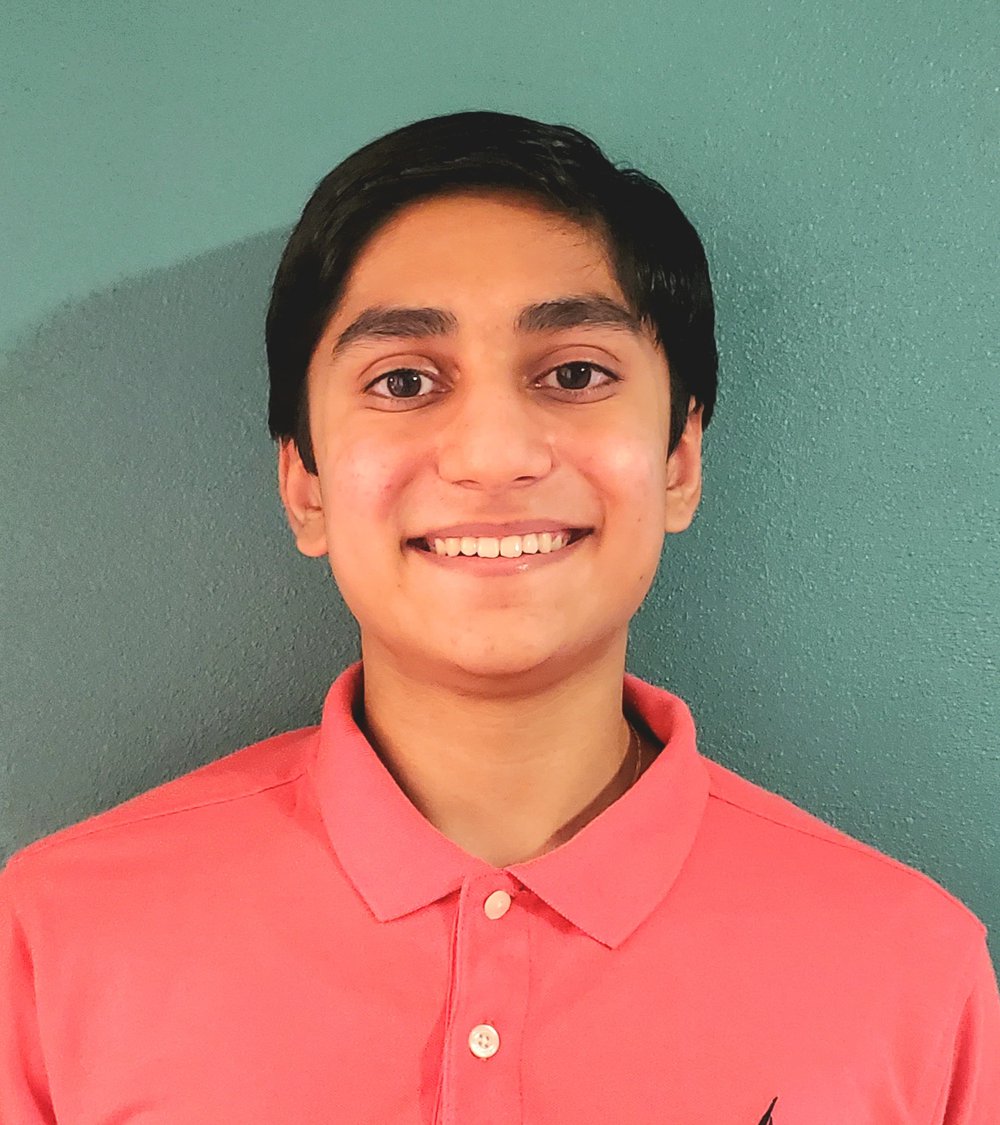 Ketu Patel (also running for Class of 2024 Representative):
There is one key issue I would like to address that would improve how we tackle issues. It would be to improve the communication between the Senate and the students. As a senator, I would keep students informed about what is happening in the Senate. The plan is to meet students on an individual basis and listen to the troubles they are having. As these discussions happen, Class of 2024 Senators will go through this list of troubles and solve them one by one. There are many issues that are relevant to address, but an important aspect that is being forgotten is which issues to pick, which is what having these conversations with students allows us to do. A senator is someone who addresses the troubles they know their class is having, not what they think their class is having.
Hello! My name is Nicholas Longchamp, and I am running for Senator for the Class of 2024. I am a member of the Class of 2024 and am a dual Aeronautical and Mechanical Engineering major. If elected, I would look towards addressing and improving the relationship between the Department of Public Safety and the student body, push for expanding our current mental health resources in order to serve more students, and work to reintegrate all students back to campus this upcoming year. I feel that the Class of 2024 feels uneasy regarding the relationship between students and the Department of Public Safety, and I believe it is necessary for the Student Senate to improve this relationship. In addition, I think that throughout the pandemic, RPI students have been struggling with mental health, and I think that the Senate can do more to help address these issues. Thank you!
Class of 2024 Representative candidates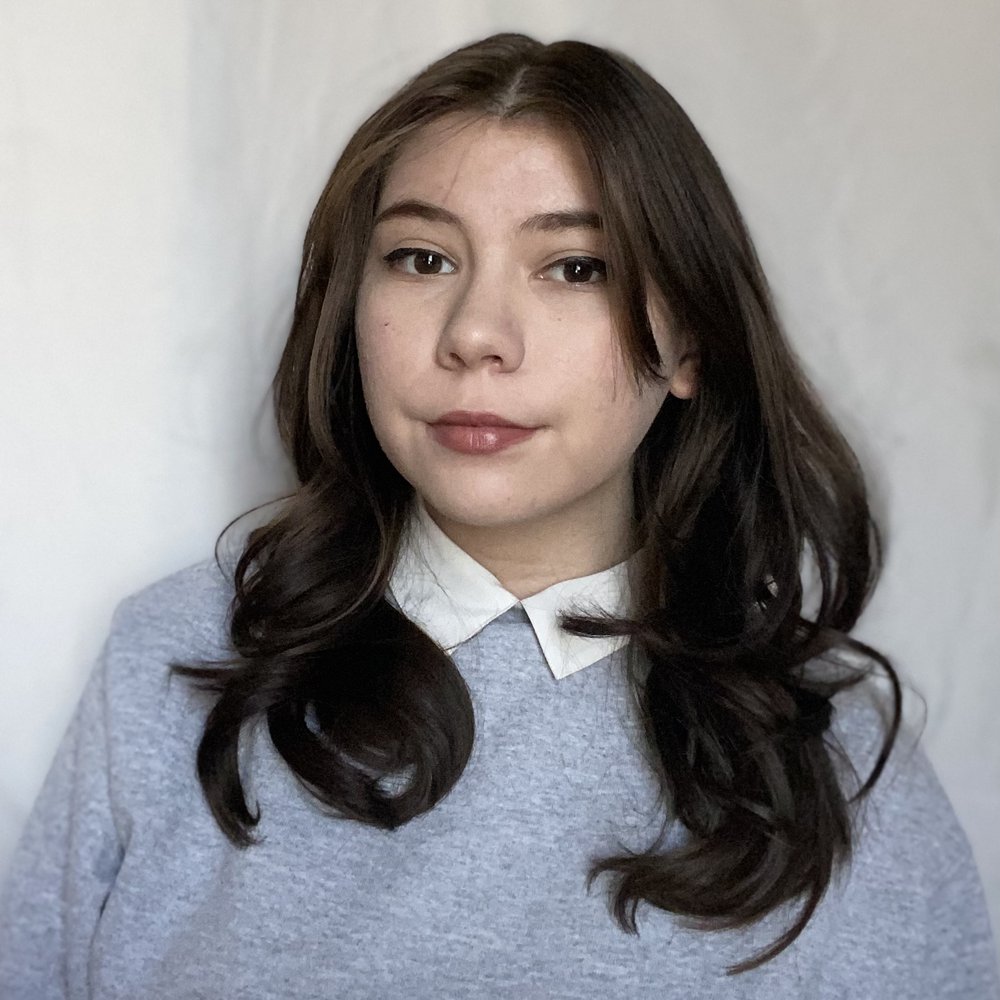 Ash Paz:
The greatest struggle I had attending university during a pandemic wasn't leaving my friends and family two thousand miles back home, or fighting COVID-19 on a crowded plane, or even trying to make my FLEX dollars last. It was, however, trying to find a community where I belong while being isolated. I know so many peers who left their high school identity looking for a taste of independence, and that's all they received by being isolated or at home in these past two semesters. If elected, I want to be a part of a community that helps those around me in these trying times, while bringing people close together virtual or in person, and promoting a healthier college experience. I hope to not only bring peace but an enjoyable time for the Class of 2024. Thank you!
Mitchell Healey:
My name is Mitchell Healey, and I am an Economics major who is currently a Member-at-Large Representative for the Class of 2024. This month, I am running for Class Representative. I am part of a class that has handled more adversity than perhaps any other, and I am keenly aware that the challenges we face are far from over. While COVID-19 is not going anywhere, there are things we as the student government can do to help the situation. As representative, I would work hard to do these things, and ensure the administration takes our concerns into account. One thing I would focus on most is ensuring that we are doing everything we can to protect students' mental health. This is an extremely trying time, and we need to ensure that the resources are in place to make sure that every student can prosper and be happy.